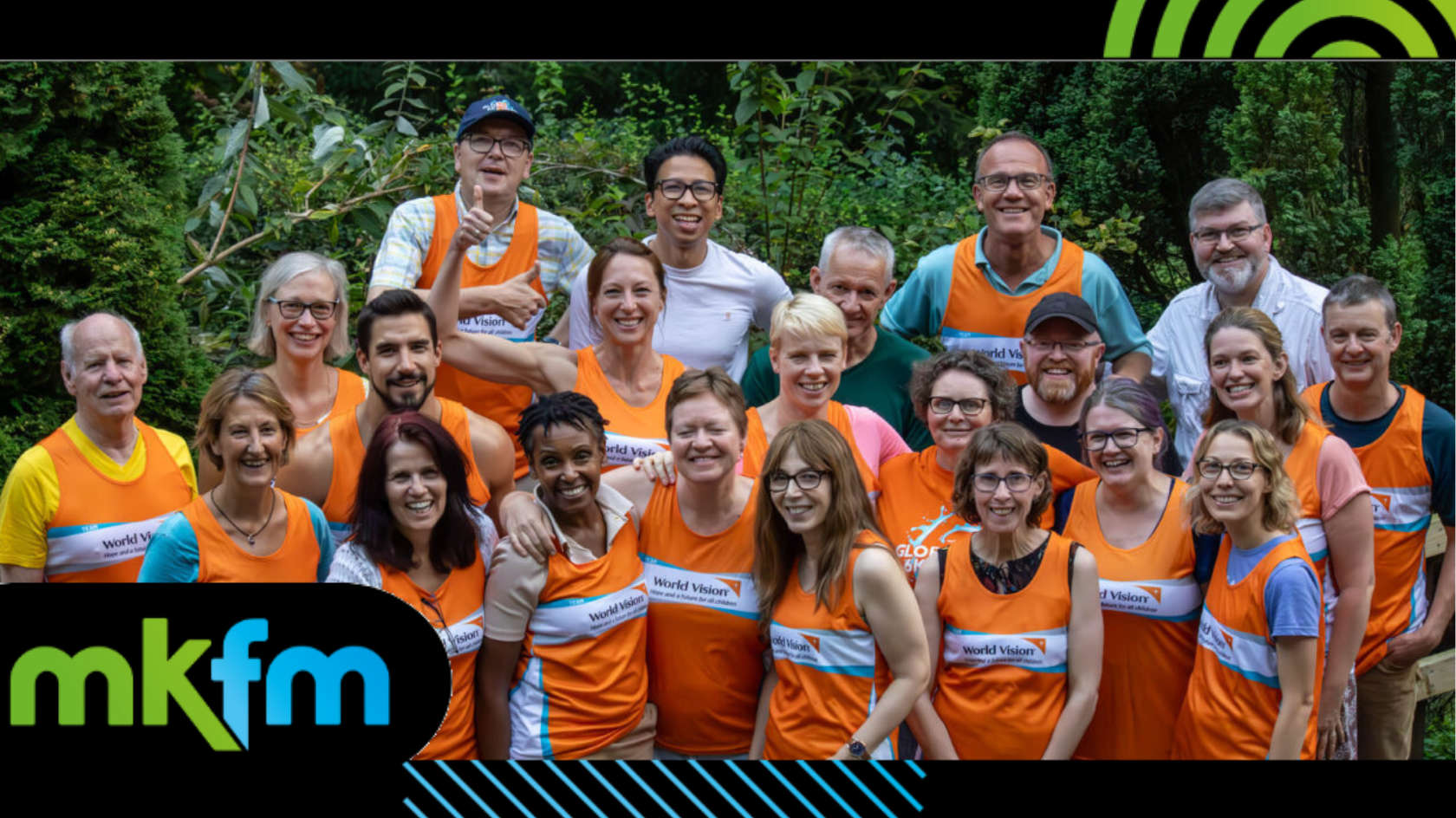 The World Vision community came together this summer to take part in a series of 'World Vision Challenges' to raise much needed funds for various initiatives. 
The Global 6K Walk for Water challenge was successfully completed during World Water Week and brought together supporters across the UK in a united quest to raise much needed funds. The community walked, ran, and jogged their way to 6K to help make a difference in communities who do not have access to clean water, which is essential to vulnerable children and families. Together they raised over £1,000 for those who need it.
One participant in the challenge was former sponsored child from India, Sam, who also currently sponsors children in Nepal and Bangladesh and works to give back to the communities around him in any way he can. Sharing his story and spreading awareness of the cause, Sam gained a lot of support during the challenge, and joined a community of supporters banding together for the cause.
Child-focused NGO World Vision is the largest non-governmental provider of clean water in the world and its water projects run in harmony with other key areas of development: health, education, food, and economic development. This approach to clean water tackles the root causes of poverty, enabling children to experience the fullness of life.
6K is the average distance that children in developing countries, often girls to support their household, walk every single day to fetch water for their community.
World Vision is reaching one new person with clean water every 10 seconds and provides three more schools every day with clean water. This is made possible by the efforts of everyone participating in the Global 6K Walk for Water.
The Edale Skyline Walk, comprising of a 40-mile cycle route, or hiking 10 or 20 miles, was the backdrop for another scenic challenge. Staff from World Vision UK, based in Milton Keynes, were able to take this challenge by cycling or walking the Derbyshire Dales or providing support to rally them on at various points. The incredible view of rolling green fields with clear blue skies and sun made for a perfect day and was rounded off with a flurry of donations totaling over £5k and rising! 
Jan Watt, Supporter Development Manager, said: "We are so pleased to see the continued support, and everyone has done a great job raising funds and awareness for this cause. Everyone had great fun getting involved and stuck in with the challenge and it is also a wonderful way of the World Vision community of family and friends to come together, meet in real life as well as put their challenge to the test whilst raising money for a good cause.
At World Vision we know the importance of clean water for adults and children across vulnerable communities, and the efforts of our supporters will make sure that we can continue our work providing them with this precious resource."
World Vision supporters set up their individual fundraising pages, relying on social platforms and communities to promote their fundraising efforts.
"It's crucial to be able to operate our fundraising efforts and to work together as a united community with shared values and team spirit. Social media is a great way to share photographs, as well as to give each other support and encouragement across our wider communities and as a simple, seamless way for those who want to donate," Jan Watt added.