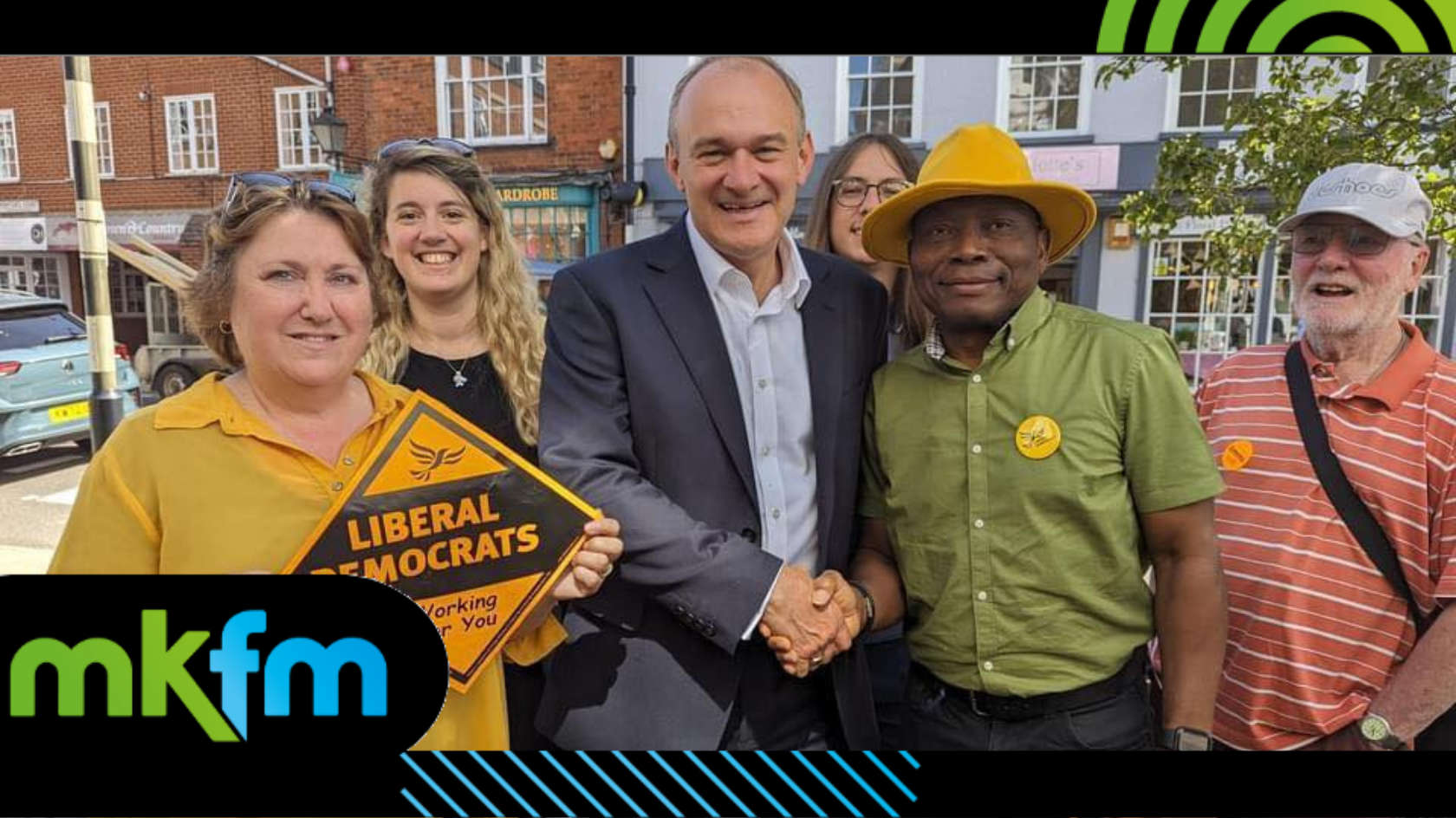 Voters living in Newport Pagnell South took to the polls yesterday (21/9) to vote for their new councillor.
The by-election was triggered following the resignation of Scot Balazs. Balazs was elected two years ago but stood down last month after being convicted of driving offences.
2,508 valid votes were cast in the by-election which saw a Liberal Democrat gain from Conservative.
Tony Oyakhire, Liberal Democrat Focus Team, was elected councillor with 1,088 votes.
Saskia Soden from the Labour party followed with 684 and Ade Adeliyi, Local Conservatives, with 561.
We've got a new councillor! Tony Oyakhire has been elected to @mkcouncil with 43% of the vote in the Newport Pagnell South By-election. Hard work all year round pays off #libdemgain @LibDems pic.twitter.com/gOgVD69t7R

— 🔶 Milton Keynes Lib Dems 🔶 (@MKLibDems) September 22, 2023
Gary Lloyd, Green Party, received 80 votes while Jane Whild, Women's Equity Party, won 34 and Anthony Cocksedge, Independent, 53.
57 Councillors make up Milton Keynes City Council, with one third elected every three years in four.
Milton Keynes is under no overall control, meaning not one political party has over half the seats required.
Milton Keynes City Council currently stands at:
Conservatives (14 seats)
Labour (27 seats)
Liberal Democrats (16 seats).
A party needs 29 seats to have overall control within Milton Keynes City Council.