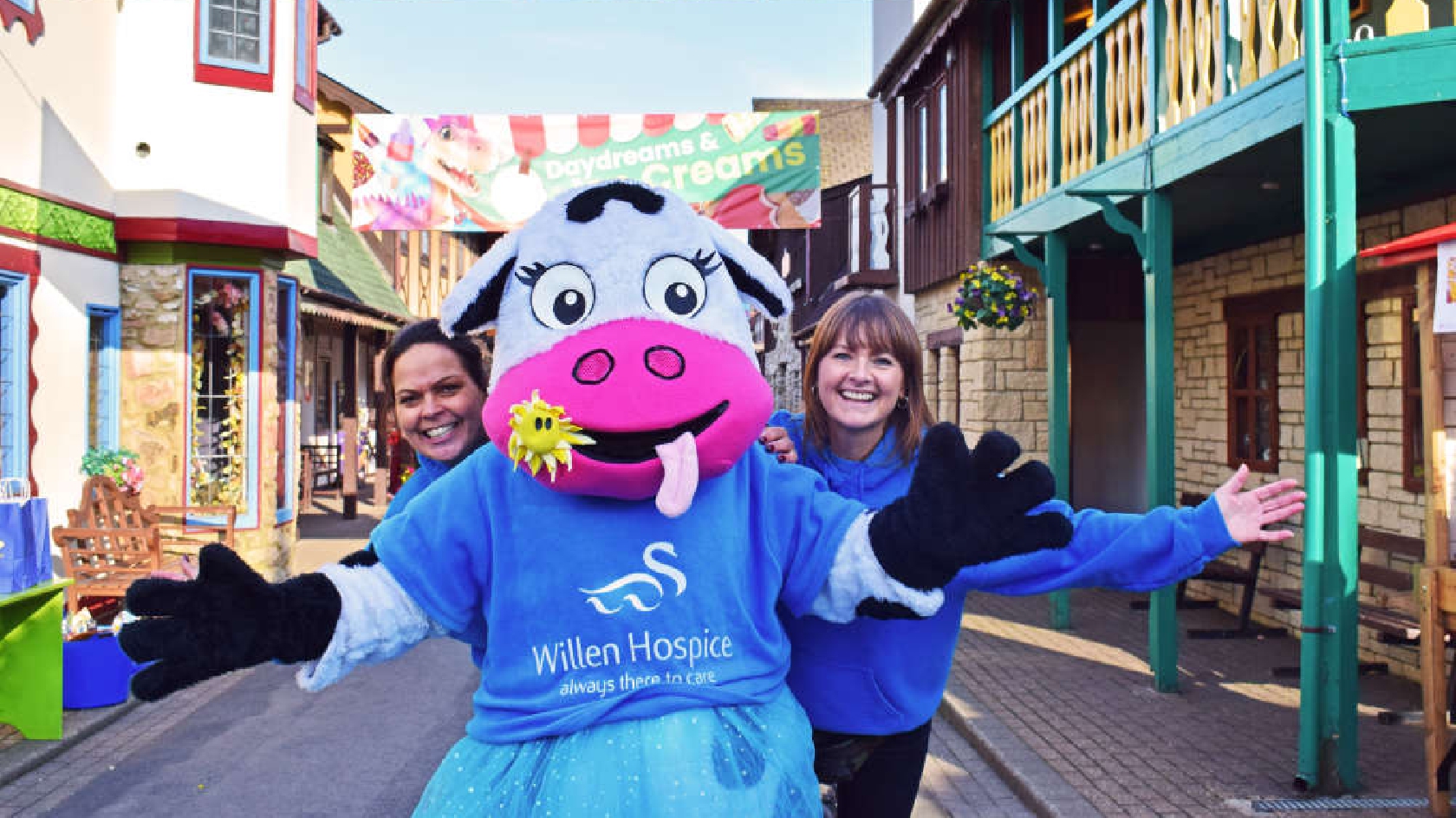 Local charity, Willen Hospice, is getting ready to take over Milton Keynes' Gulliver's Land Theme Park Resorts on Thursday (14 September) from 2 – 7pm!
Local families can look forward to all the usual fun rides* as well as additional games and stalls, all raising vital funds for Willen Hospice. Tickets are just £7 with 50% of proceeds going to the charity.
Nikki Poole, Events and Community Fundraising Manager said "We are incredibly grateful to Gulliver's Land Theme Park Resorts for giving us this amazing opportunity once again. It was a fantastic day last year, which raised £3,500 for the Hospice. This money helps us to care for not only the patients who need our specialist services, but also their families. We currently have 40 children being supported by Willen Hospice, helping them to cope with grief and the heartache of having a loved one with a life-limiting illness."
Tickets can be purchased online here, or at the gates on the day. The charity is also encouraging visitors to bring along any unwanted gifts, brand new and sealed, which can be dropped off at the entrance. These will be used as raffle prizes to help raise funds for the Hospice.
*Limited rides available