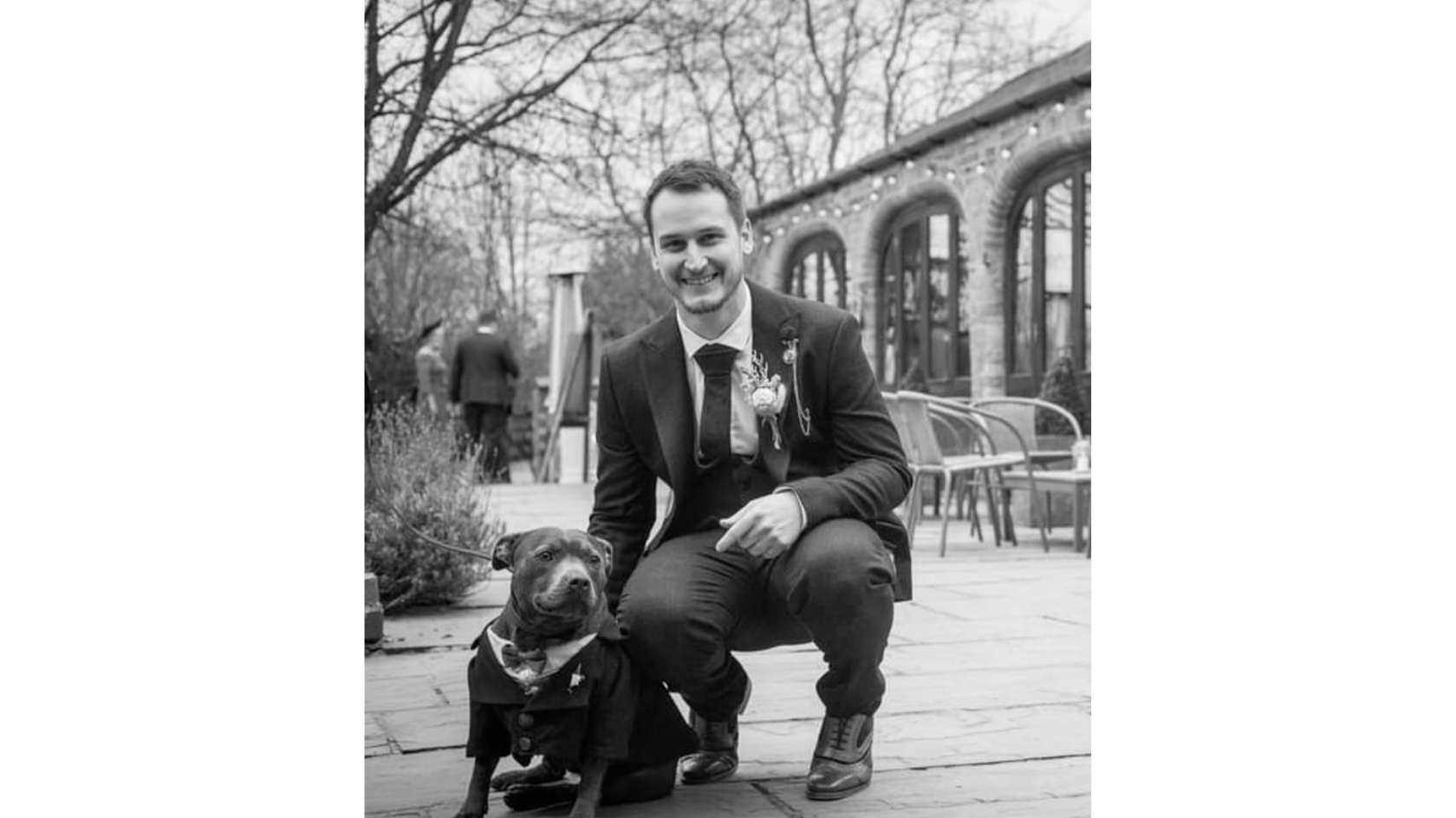 The wife of Jason Wallis, who died following a road traffic collision on the A421 at Tingewick on 9 September, has today (18/9) released a tribute to him.
"It breaks my heart to announce the love of my life, best friend, and husband Jason Wallis has sadly passed away.
"On 9 September, Jason was involved in a fatal road traffic accident which has sadly taken him from me.
"We had our whole lives ahead of us, recently married 6 months ago, with endless possible memories that will now never be created, our time together has tragically been cut short, but you will forever live in my heart.
"Those who knew Jason knew how lucky they were to have a friend like him. His selflessness was never unnoticed and his kindness was always appreciated.
"I cannot thank Jason's brother Andrew enough for the support he has given me during this awful time. I know Jason would be so grateful to him.
"Our world will never be the same again without you in it. But I promise to live my life, as well as yours so that your memory lives on. I will make you proud of what we could have achieved together.
"Forever yours, your wife Nikki x"
Funeral arrangements have not yet been organised, those closest to Jason will be notified in due course.