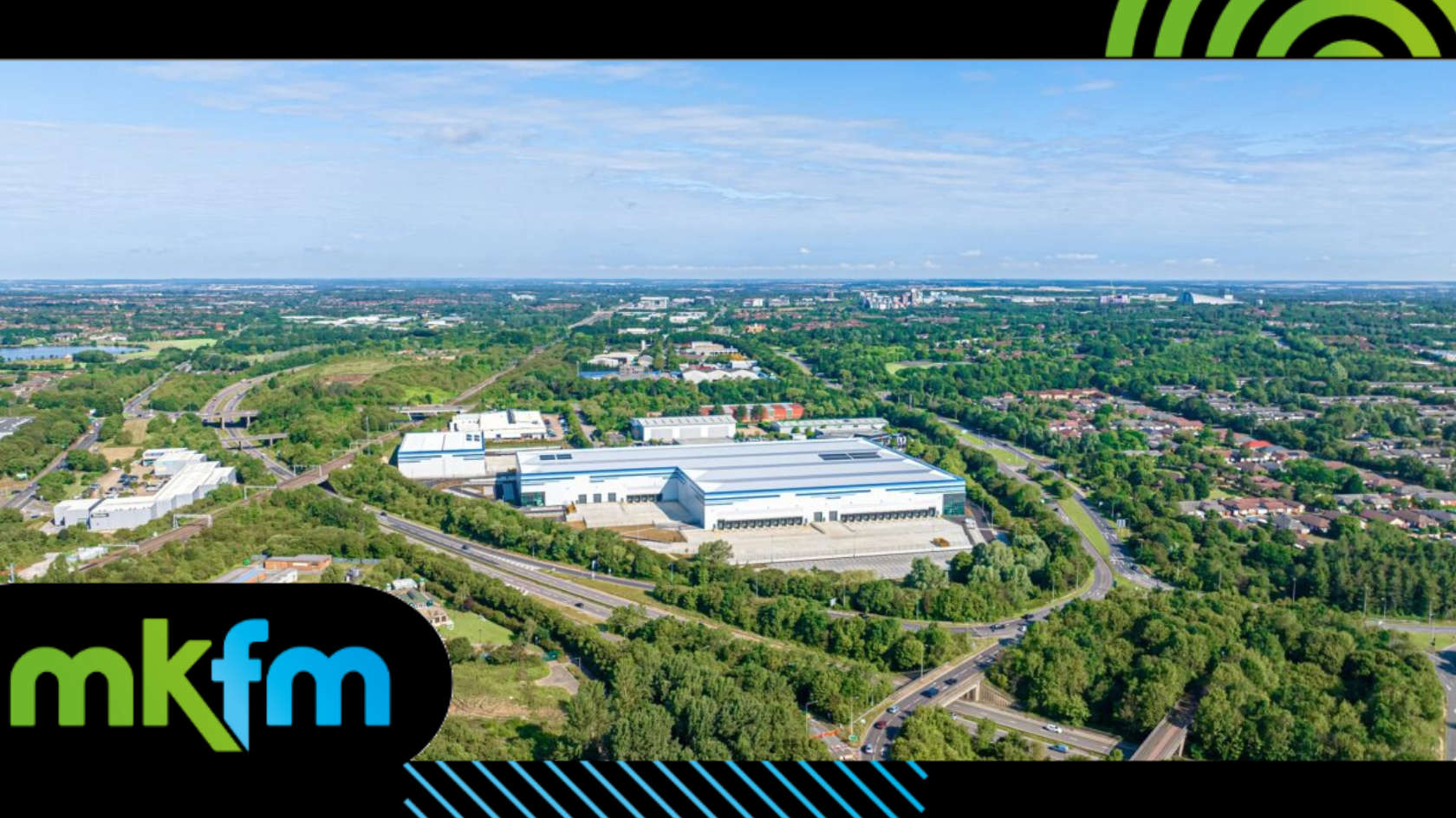 Trammell Crow Company (TCC) has completed three Grade A logistics buildings on a 19.4-acre site in Milton Keynes.
Trammell Crow Company has completesd its first Logistics Development in the UK at Net Zero Carbon, with three logistic buildings equating to a total 340,002 sq ft of leasing space.
Two of the units are conjoined to suit a single occupier or two separate occupiers.
The Milton Keynes site has been delivered as a net zero carbon development and constructed to BREEAM 'Excellent' for new construction and EPC A-rating.
CBRE acted as the planning consultant, Chetwoods as the architect, and Glencar as the principal contractor.
Mike Forster, Head of UK Logistics at Trammell Crow Company, said: "Just a year after achieving planning for our site in Milton Keynes, we've completed Trammell Crow Company's first logistics development in the UK at Net Zero Carbon.
"We're well underway with our scheme in Sheffield now under construction and hope soon to secure planning permission at Heywood near Manchester. TCC's momentum in the UK, as across Europe, is phenomenal and we fully expect to capitalise on it to secure further sites as we seek to become the country and the continent's top developer."