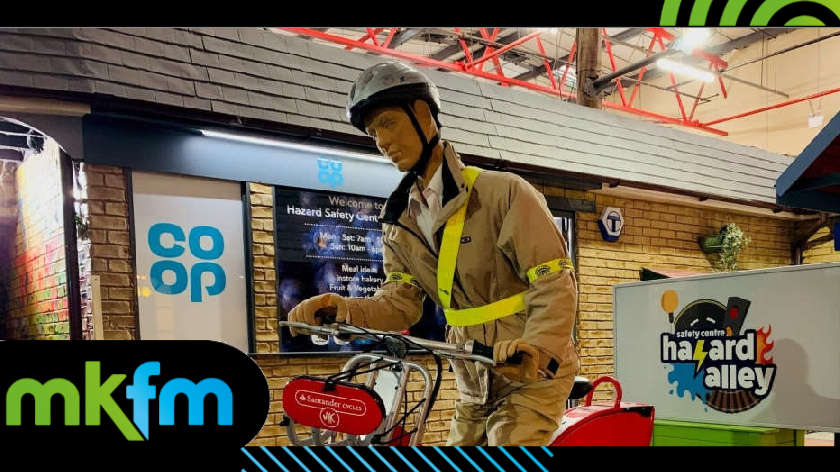 Tours will take place on Monday 23rd and Tuesday 24th October.
Just like school visits, families are being invited for a guided tour around each of the safety centre's safety scenarios by one of the team's friendly volunteer guides.
Families will be able to learn about the risks and potential dangers we face in every day life and the things you can do to keep yourself and your friends, family and community safe.
From understanding the importance of smoke detectors and keeping your personal information safe to learning how to cross the road safely and how fast a train can travel, there will be lots for you to discover.
Children will also get the incredible opportunity to make a practice 999. During this call they will need to remember what emergency service their require, where the accident has taken place and what has happened. An amazing skill that could save a life in a real emergency.
Sarah Surridge the Safety Centre's marketing manager said: "We can't wait to see everyone at our next family tours this summer. The tours have been such a success since we restarted them post covid. It's fantastic to welcome families back into Hazard Alley and start conversations about lifesaving topics with young people. We look forward to seeing everyone soon."
You can find out more or purchase your tickets here.