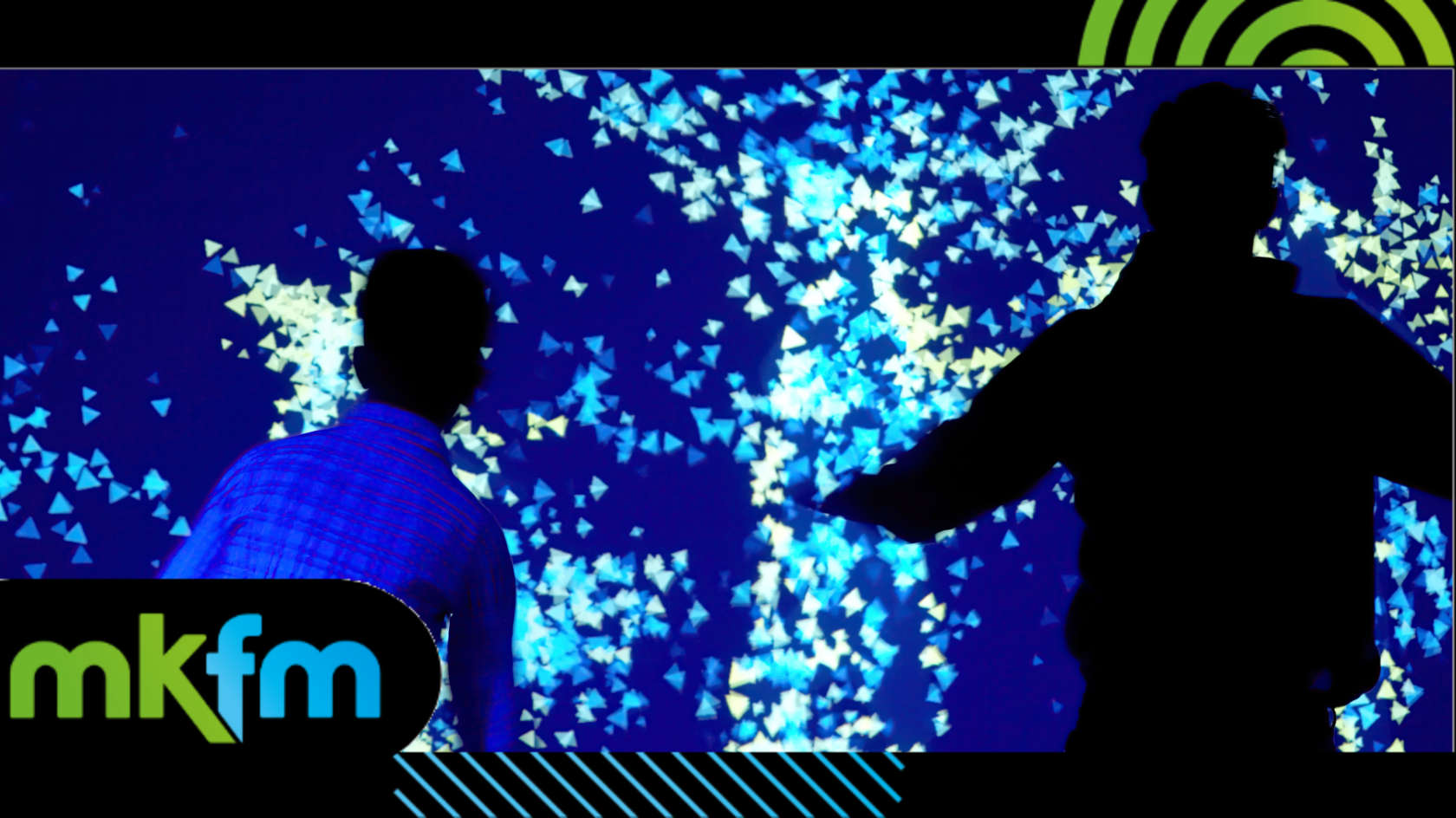 Organised by Milton Keynes Islamic Arts and Culture (MKIAC), prepare for a FREE four-day festival of innovation, art, science, and technology bringing together creative and inspirational workshops, educational symposiums and unforgettable performances. 
Running from the 4th to the 7th of October, the festival will host an array of workshops, academic seminars, thought talks, and artist-commissioned installations including STEM activities by award-winning organisation 1001 Inventions.
Centred around MKC Library, SCIoT and Blechley Park, we will delve into the theme of "Learning" by exploring history, art, science, maths, technology and sustainability. We will focus on the contributions of culturally diverse artists, mathematicians and scientists throughout the ages, from the golden age of Muslim civilisation to Alan Turing's Enigma codebreaking during WWII at Blechley Park, which led directly to the technological advancements of the world we live in today.
The MKC Library will be a hub of activity during the festival, including a collaboration with international artists Maria Almera and Nestor Rubio. Together, they've crafted 'Relax and Release' – a groundbreaking interactive installation navigating the mental health challenges faced by young people.
The spectacular 'Echoes from the Golden Era' projection and illumination of MKC library on the 7th of October will begin the digital light parade, with huge luminous puppets and decorated lanterns forming a celebratory procession to Campbell Park.
A festive finale with The Old Savoy Jazz Band, fusion ensemble Symphonica and Mr Switch and a laser light show will bring together the sounds of Jazz rhythm, a classical orchestra and the beats of the dancefloor, concluding the 2023 Festival celebrations.
The best part? Admission is entirely FREE, ensuring that everyone can engage in a diverse array of activities and events that champion creativity, innovation, and community involvement.