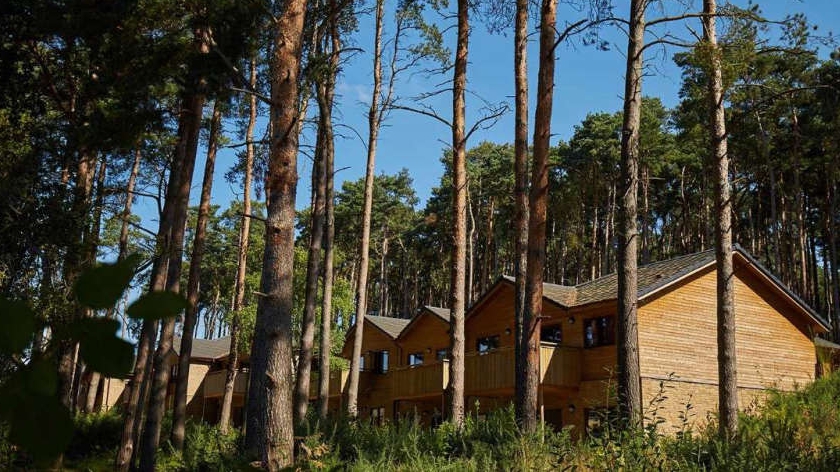 Center Parcs has said it is 'working closely with all the relevant authorities' following the death of a female staff member, according to reports.
According to The Sun, a female staff member died in a 'tragic accident' at Centre Parcs Woburn Forest near Milton Keynes, on Friday night.
Center Parks told the newspaper: "We are deeply saddened to hear of the passing of one of our team at Woburn Forest, our thoughts are with her family, friends and her colleagues at this time.
"We are in contact with her family, and we are offering support to them and any of our colleagues at Woburn Forest who have been affected.
"Center Parcs is working closely with all the relevant authorities following this incident."