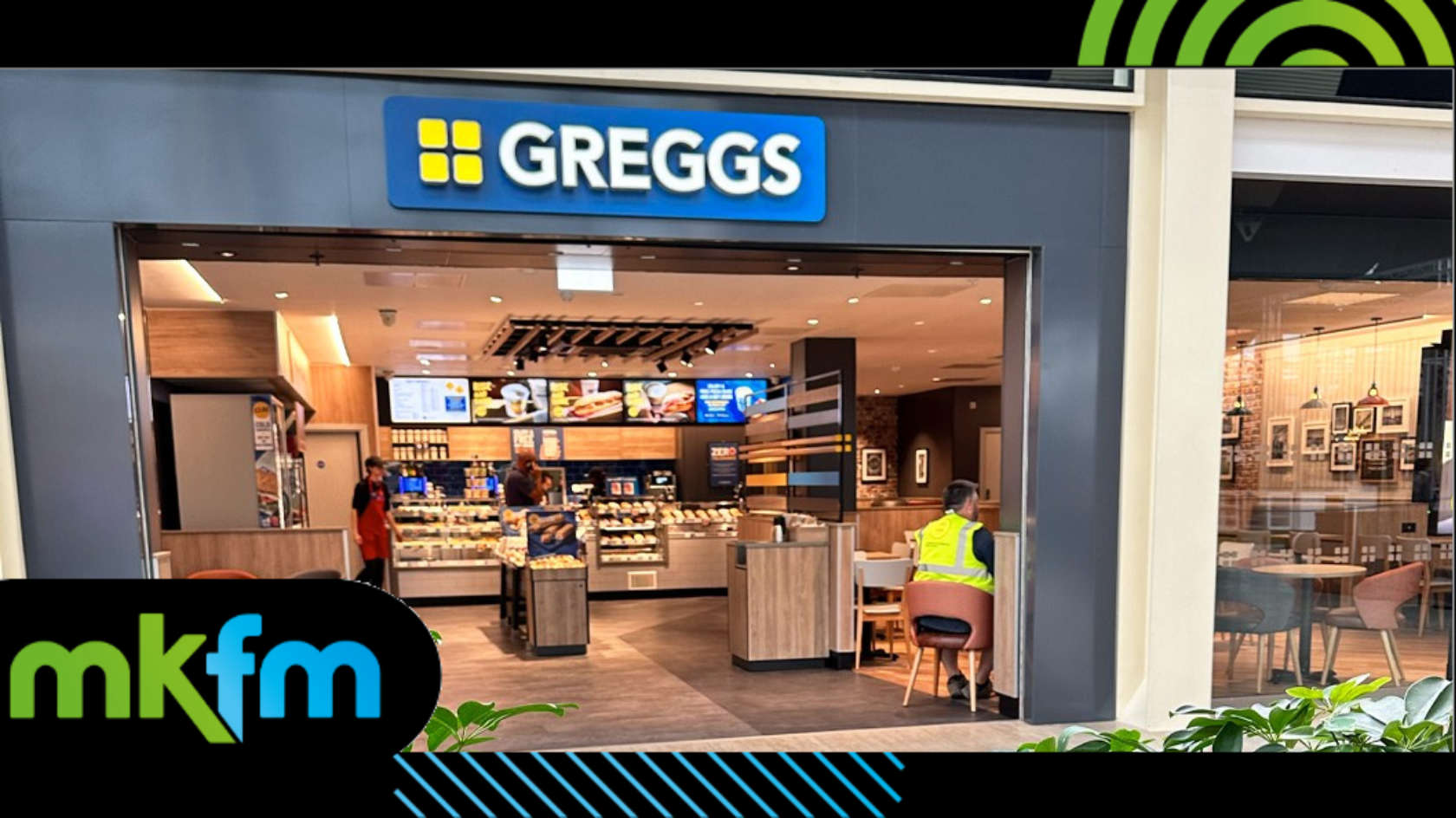 A brand new Greggs bakery has officially opened in a Milton Keynes shopping centre today (27/9)
Popular bakery chain Greggs has officially opened the doors to its second store in centre:mk this morning (27 September).
The store has opened in Middleton Hall, next door to Natwest and Costa Coffee on Midsummer Boulevard.
Residents will be able to shop their favourite bakery products in the brand new bigger second store.
The new site has created 22 new jobs for the area.
Gillian Long, Retail Operations Director for Greggs, said: "Our new shop in Milton Keynes has brought 22 new jobs to the local area, as well as providing customers with a modern, convenient new place to experience their favourite Greggs food."
Kevin Duffy, Centre Director at centre:mk, added: "As an iconic name and a familiar favourite with our visitors, this second Greggs is a great addition to our line-up and follows the significant success of the brand's original site."
The new Greggs is open:
6:30am - 9pm Monday to Friday
6:30am - 7pm Saturday
9am - 6pm Sunday