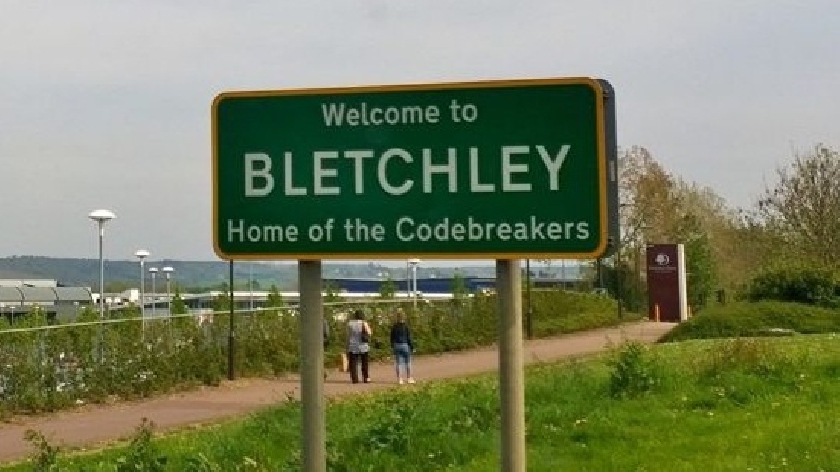 RSPCA officers have launched an appeal for information into an incident of aggression towards a dog in Bletchley, Milton Keynes. 
The RSPCA was contacted after a witness said a man was seen grabbing a golden retriever type dog by their throat and pinning them to the floor before hitting the dog and pulling them by the lead so the dog was standing upright on their hind legs.
The incident happened on September 17 in Whaddon Way, Bletchley.
The man is described as white with white hair, wearing glasses and around 5ft 11 inches to 6 ft three inches tall and of medium build and middle aged.
Enquiries have been made and RSPCA inspector Stephanie Law said: "We are really keen to speak to the man who will have further information in relation to the incident.
"If anyone recognises the description of the man or the dog from this area we would ask them to call us on 0300 123 8018 quoting incident 01154592."
To help the RSPCA continue rescuing, rehabilitating and rehoming animals in desperate need of care please visit our website or call our donation line on 0300 123 8181.