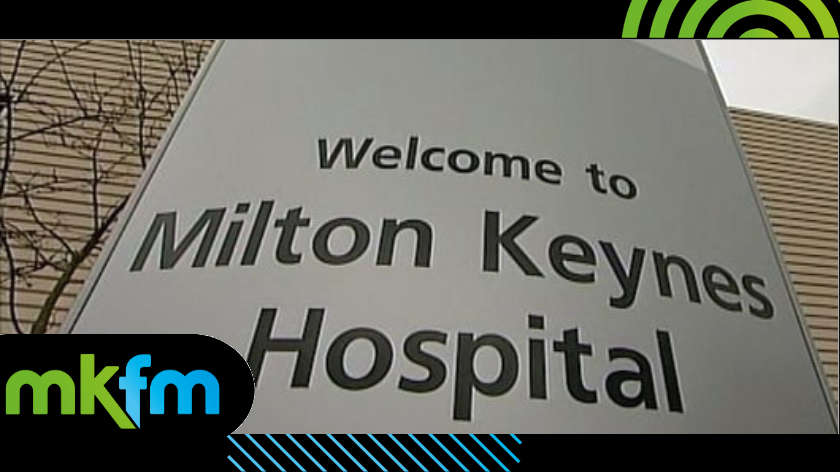 Have you ever considered nominating yourself to become a governor of Milton Keynes University Hospital?
Milton Keynes University Hospital's Council of Governors is currently seeking nominations from members to fill a vital role for the Trust.
As a governor, you will be one of the voices representing members during these challenging times for our Trust and the NHS.
Members of the Council of Governors will have the opportunity to help shape the future of the Milton Keynes University Hospital Trust as an exciting new expansion programme is developed, designed to look after the growing local population of Milton Keynes.
Members can seek and share the views of other to help improve the experience that Milton Keynes University Hospital patients receive.
The Trust is encouraging residents to consider putting themselves forward for nominations by registering by an online nomination form, which can be accessed by clicking here.
Alternatively, you can request a nomination pack by phone (0345 209 3770) or email mkuh@uk-engage.org
Please note that only members of the Trust can nominate themselves to become a governor. To sign up as a member, please click here.
There is one seat up for election:
Public Constituency F: Stantonbury, Stony Stratford, Wolverton
This constituency is comprised of the following wards: Bancroft, Bancroft Park, Bluebridge, Bradville, Bradwell Abbey, Calverton, Fairfields, Fullers Slade, Galley Hill, Greenleys, Hodge Lea, Kiln Farm, Linford Wood, New Bradwell, Old Wolverton, Stacey Bushes, Stantonbury, Stony Stratford, Two Mile Ash, Upper Weald, Whitehouse, Wolverton, Wolverton Mill, Wymbush.
All nominations need to be registered by 5pm on Wednesday 6 December.
Once all the nominations are confirmed, voting will take place.
Only members of the NHS Trust can vote in elections.
To find out more about being a member, please click here.
External organisation UK Engage will be managing this election on the Trust's behalf as Returning Officer.
For a full list of vacant seats and constituencies please click through to the Notice of Election. For more information on governors, click here.
Visit here to access all the information you will need about this election.