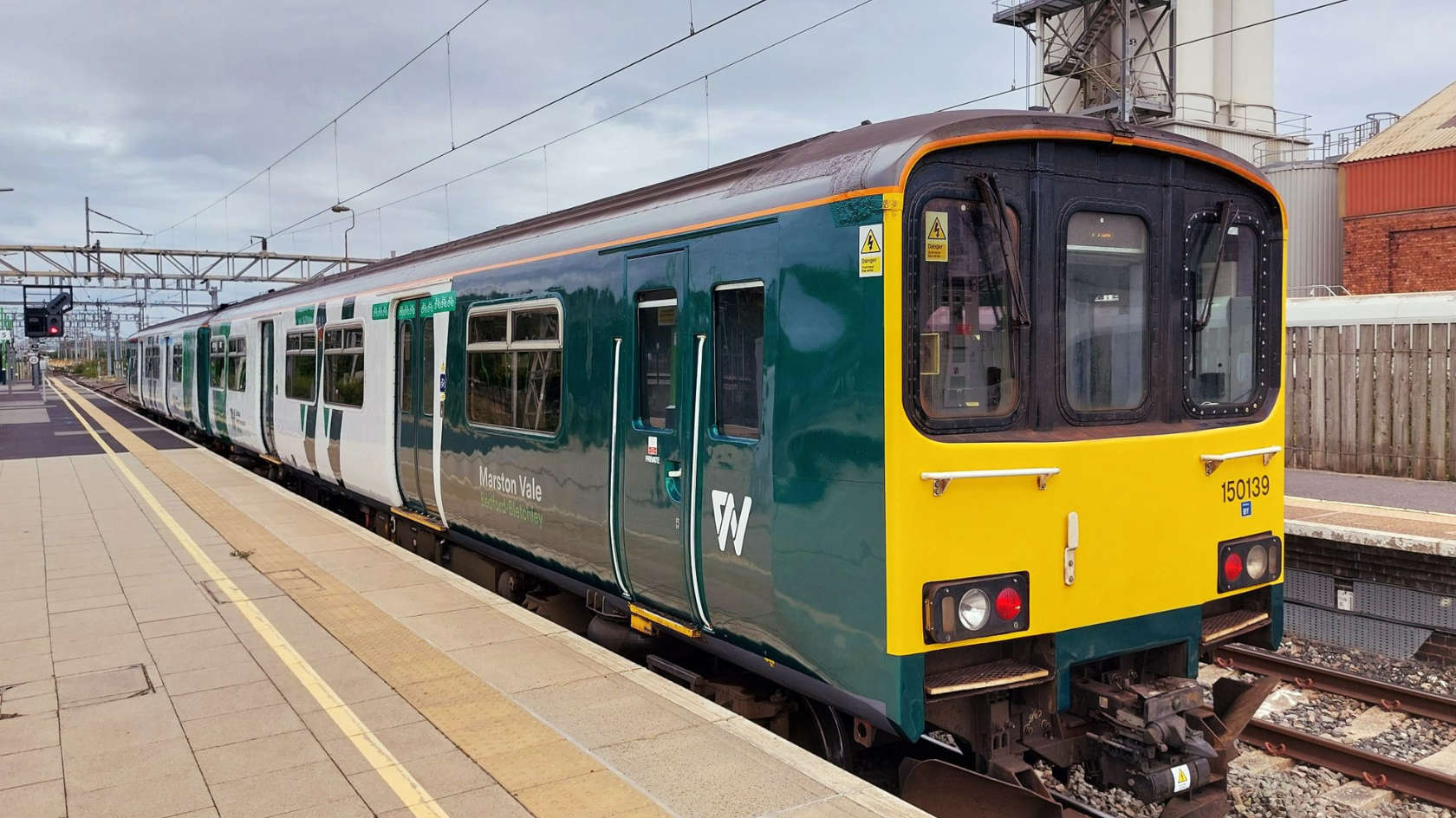 Test runs are now taking place on the Marston Vale line ahead of the service's return in November.
Test runs are currently taking place on the Marston Vale line for the first time since London Northwestern Railway took delivery of the new fleet.
The Marston Vale line runs between Bedford and Bletchley but has been out of action since its suspension last December, when Vivarail entered administration.
Now, in a 'major milestone' for London Northwestern Railway, trains are being tested on the line.
Unit number 150137 completed the return trip from Bletchley to Bedford with an instructor driver, in partnership with Network Rail.
The tests will ensure the tracks and signals along the line are ready for the fleet to use.
London Northwestern Railway says that Rail Head Treatment trains will be running along the route on a daily basis.
The operator predicts that it will have enough drivers trained by November to be able to reintroduce passenger services then.
All updates on the Marston Vale line can be found here.