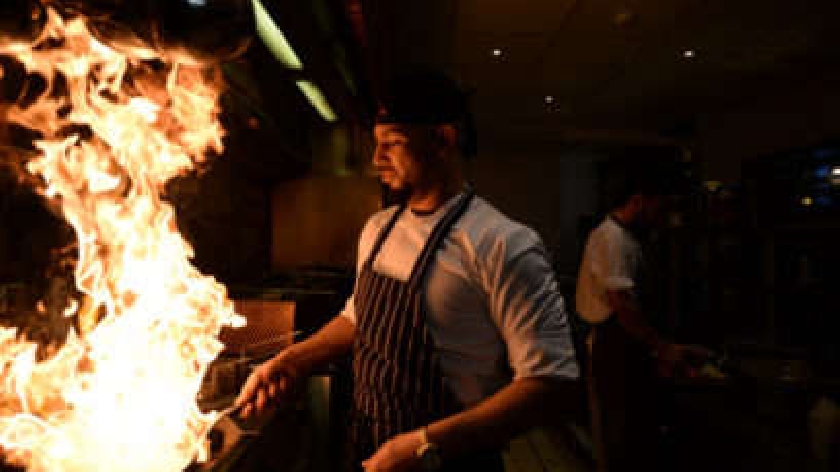 Olive Tree restaurant in Central Milton Keynes has been awarded a 'Best of the best' award by TripAdvisor.
The restaurant, which specialises in Turkish Mediterranean cuisine, also came 4th place in the 'Everyday Eats' category behind restaurants in London, Edinburgh and Newcastle.
The 'Best of the best' award is the highest recognition and is presented annually to those businesses that are the Best of the Best on Tripadvisor.
Restaurants that win this award are ranked in the top 1% of worldwide.
The Olive Tree restaurant has also gained a 5 star rating from customers as well as topping the rankings as the #1 restaurant in Milton Keynes on the rating website.