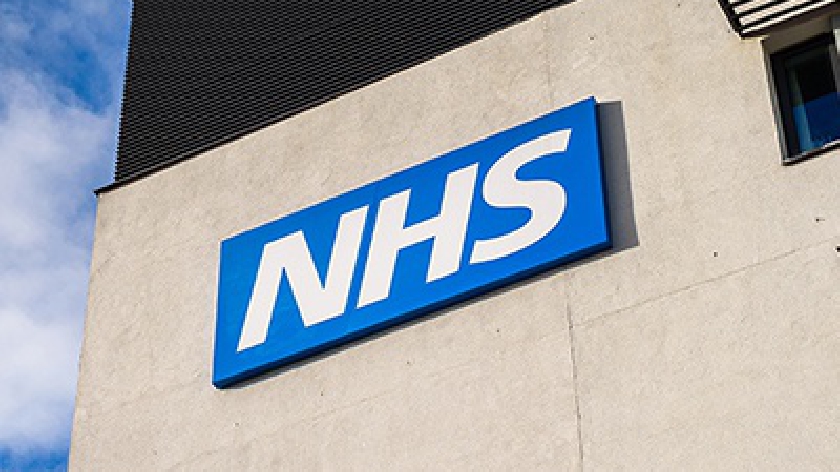 Falls Awareness Week (18-24 September) serves as a reminder of the importance of reducing falls and fractures, especially among older adults.
Last year alone, 4,445 individuals aged over 65 were admitted to hospitals in Bedfordshire, Luton and Milton Keynes due to falls. This averages more than 10 patients every day, with many patients requiring extended hospital stays.
The NHS in Bedfordshire, Luton and Milton Keynes is urging local residents to play their part in helping to reduce the risk of falls. Whether you're an individual, a caregiver, a family member, a friend, or a healthcare professional, understanding these risk factors and taking proactive measures is essential.
Falling can have far-reaching consequences on an individual's health, wellbeing and independence. As age advances, this risk increases significantly, with approximately one-third of those aged 65 and over experiencing a fall over the course of a year. For those aged 80 and over, the likelihood of falling rises to nearly 50%.
Dr Sarah Whiteman, Chief Medical Director, Bedfordshire, Luton and Milton Keynes Integrated Care Board, said: "As healthcare professionals, we see the impact of falls on our patients every day, especially among older adults. With simple steps like staying active, maintaining a balanced diet, and being mindful of medications, we can significantly reduce the risk of falls and improve the quality of life for our patients. Prevention is the key, and it's a responsibility we all share - individuals, families, and healthcare providers alike."
Falls are not an inevitable consequence of aging. They often occur due to multiple risk factors, including muscle weakness, poor balance, visual impairment, the use of multiple medicines at the same time, environmental hazards, and specific medical conditions that heighten the risk of falling.
The good news is that falls are not an unavoidable part of aging. They are largely preventable, and everyone has a part to play in reducing these risks.
Here are some straightforward tips to help prevent falls:
Stay Active: Engage in regular physical activity such as gardening, dancing, or tai chi to improve muscle strength, coordination, and balance.
Eat Well: Maintain a balanced diet rich in calcium from foods like milk, cheese, yogurt, and canned fish to support strong bones.
Stay Hydrated: Drink six to eight glasses of fluids daily to prevent light-headedness, which can increase the risk of falling.
Take Care of Your Senses: Regular vision tests and reporting ear issues can identify problems that affect balance and coordination.
Manage Medications: Inform your GP or pharmacist about any medications causing dizziness or balance issues.
Make Your Home Safe: Remove trip hazards and consider using night lights near beds.