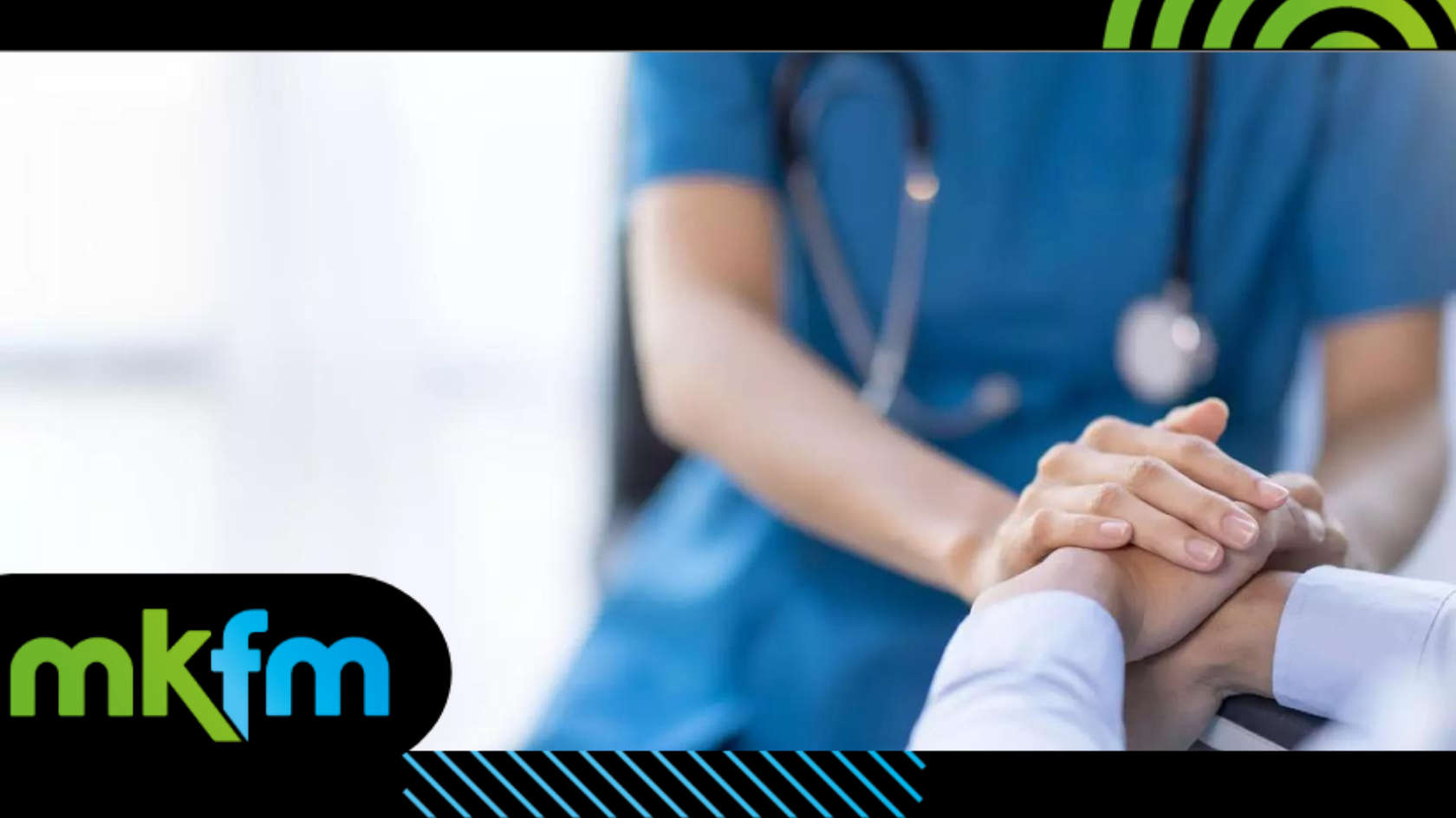 Following a successful pilot scheme, Milton Keynes City Council is working with Central and North West London (CNWL) NHS Foundation Trust to develop greater support for residents in need of end-of-life care in their own homes.
Traditionally, residents who are identified as needing end-of-life care receive an assessment so that the right care package can be arranged. Some people have remained in hospital or were at risk of going into hospital until their assessment was complete, as they couldn't be at home without professional care in place.
However, since October 2022 Milton Keynes City Council has funded a pilot where CNWL's Milton Keynes District Nursing team provide extra support around personal care, medication, feeding and other essential care for end-of-life residents until the full care package is arranged.
The pilot scheme has already supported more than 300 residents with terminal conditions.
Now, the city council is set to make a formal decision on 19 September to extend the pilot scheme until March 2024 and invest £0.45m over two years in a new contract to provide this interim care.
Cllr Emily Darlington, Cabinet Member for Adults, Housing and Healthy Communities said: "Our mission is to support residents and their families during their final days or weeks in their own home surrounded by their family and friends. We have already supported hundreds with terminal conditions. It is small but crucial changes like this that can make all the difference."