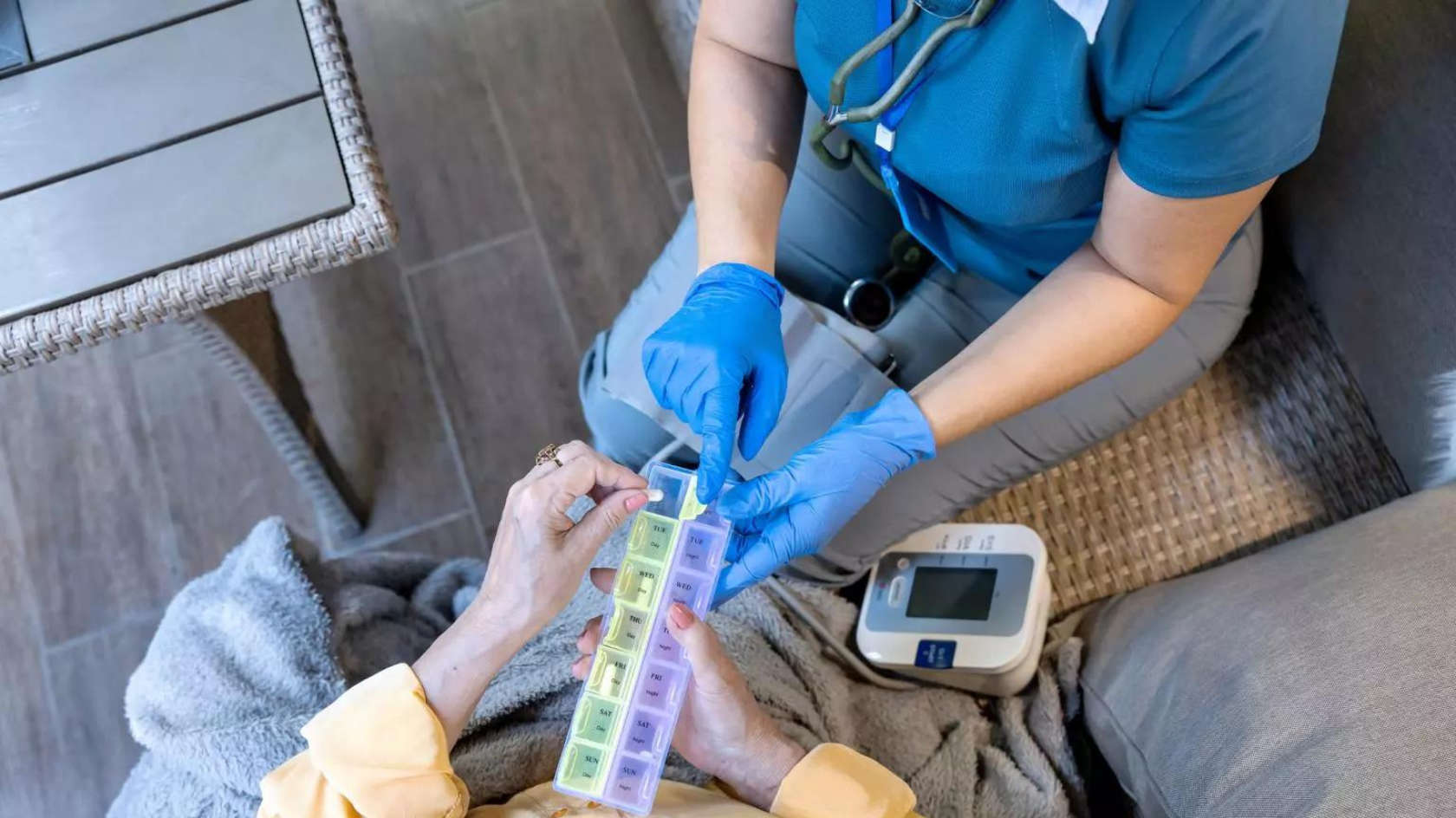 Milton Keynes City Council is working with Central and North West London (CNWL) NHS Foundation Trust who also provide services in Milton Keynes, on a new medication management service for residents.
In a trial that started in October 2022, home care workers have been helping patients with low level medication support such as reminding people to take their medicines, helping them with opening bottles or packets, or administering medications directly. This reduces demand on local District Nurses, who are usually the only roles who can perform these services, so they can spend more time on patients with intensive needs.
In the first nine months of the trial, 373 residents were helped to access and manage their medication in this way.
Following positive feedback from those residents and from District Nurses, the city council is now considering extending the service. The city council will make a formal decision on 19 September to extend the trial until March 2024 and set aside £0.3m for one homecare provider to deliver the service over an initial period of three years from March 2024.
Cllr Emily Darlington, Cabinet Member for Adults, Housing and Healthy Communities said: "Making sure our vulnerable residents take their medication properly is essential for their health but with the NHS under so much pressure, we are stepping in to help. This way, critical and over-stretched healthcare professionals can spend more time on patients with the greatest needs. I want to thank our partners in the NHS who have worked closely with us to help provide the best care we can to people in MK."