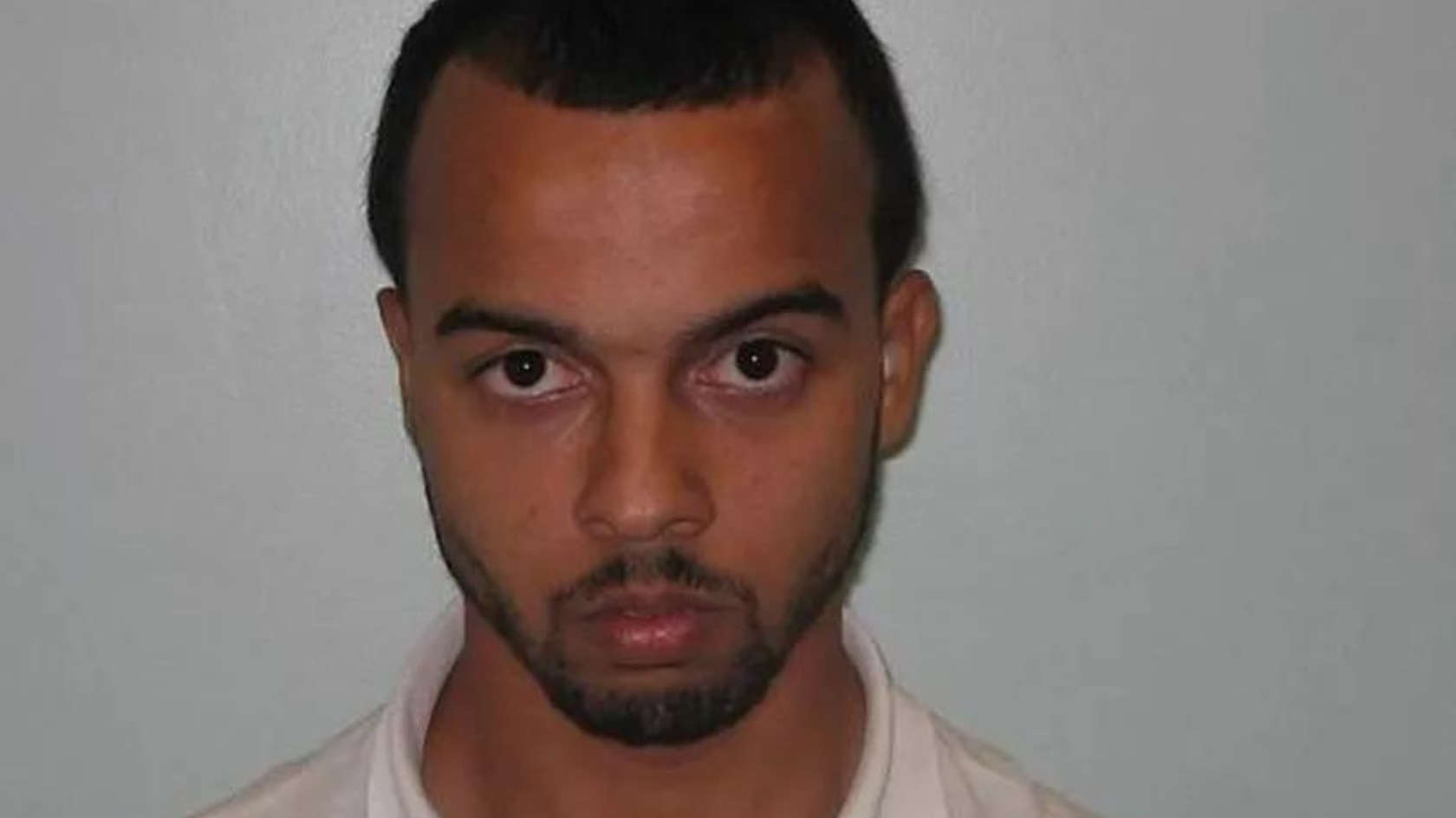 Following an investigation by Counter Terrorism Policing South East (CTPSE), a man has been sentenced as a result of an investigation into terrorism offences.
Yesterday (27/9), 31-year-old Denny De Silva, of HMP Frankland, Co Durham was sentenced to 45 months' imprisonment and will be subject to one year on extended licence.
At a previous hearing on 7 July this year he pleaded guilty to two counts of dissemination of a terrorist publication, contrary to Section 2 of the Terrorism Act 2006, and one count of conspiring to convey List B articles into prison.
Between August 2020 and January 2021, he was found to have been smuggling mobile phones into HMP Woodhill in Milton Keynes where he was serving time for murder.
Messages recovered from his devices referred to a total of 24 mobile phones, 48 SIM cards and nine phone chargers.
De Silva was also found to have used one of the smuggled phones to access and disseminate Islamist extremist material from within the prison.
His sentence will be served consecutively to the one he is already serving.
Detective Chief Superintendent Olly Wright, Head of Counter Terrorism Policing South East (CTPSE), said: "Denny De Silva was already serving a life sentence for murder when he used one of a large number of mobile phones smuggled into the prison to disseminate extreme Islamist terrorism-related material.
"Counter Terrorism Policing continues to work really closely with the prison service to prevent terrorists from spreading their radicalising influence behind bars. Key to this is the disruption of access to illicit items, such as mobile phones, from making their way into the prison system.
"Further, we continue to work tirelessly to keep our communities safe from terrorism, but we can't do it without your help. If you see or hear something unusual or suspicious and think someone may be engaging in terrorist activity or beginning to follow the wrong path, please do trust your instincts and act by reporting it to us.
"You can make a report in confidence via gov.uk/ACT.
Reporting won't ruin lives, but it might save them. In an emergency always call 999."