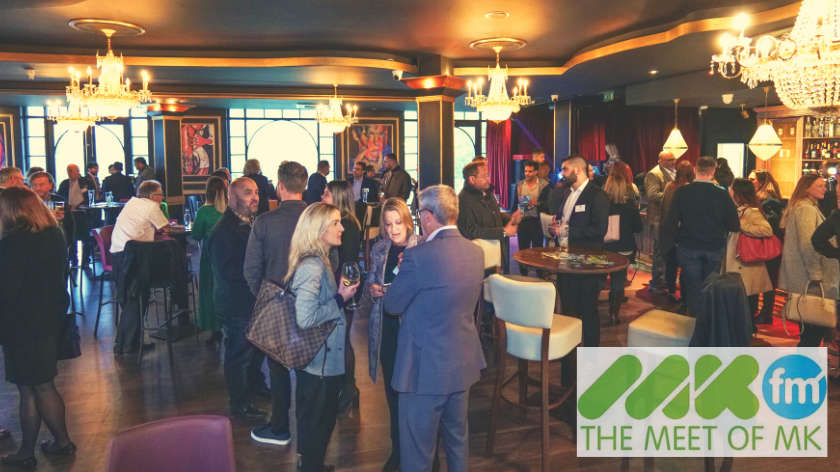 Join MKFM's popular networking event, The Meet of MK, at Atesh Bar and Grill in central Milton Keynes on Thursday 25th November.
The Meet of MK was launched four years ago as an alternative to some of the already well established networking events in Milton Keynes. The event saw lots of new faces, as well as regular attendees, on the last Thursday of every month as local businesses and charitable organisations connected in a relaxed environment.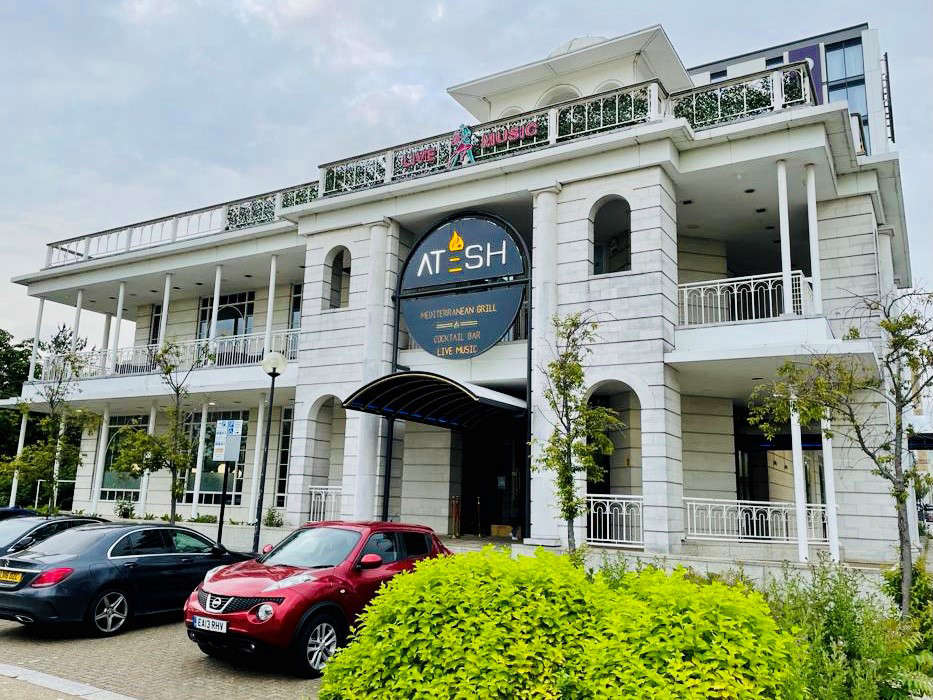 As with all other events, in response to social distancing measures put in place at the start of the Covid-19 outbreak, The Meet of MK was forced to be postponed from February 2020 until further notice. However, the popular networking event finally returned on Thursday 30th September 2021 for a successful evening at a brand new location, Atesh Grill X Bar in Central Milton Keynes!
The Turkish and Mediterranean restaurant, which opened in August last year, is located in the former home of Jaipur. Atesh has completely revamped the space into a modern, luxurious restaurant complete with leather booths and a flower wall. Their extensive food menu features all of the popular Turkish classics, including grilled meats, fish and hot & cold meze. All of which Meet of MK attendees will have the chance to sample.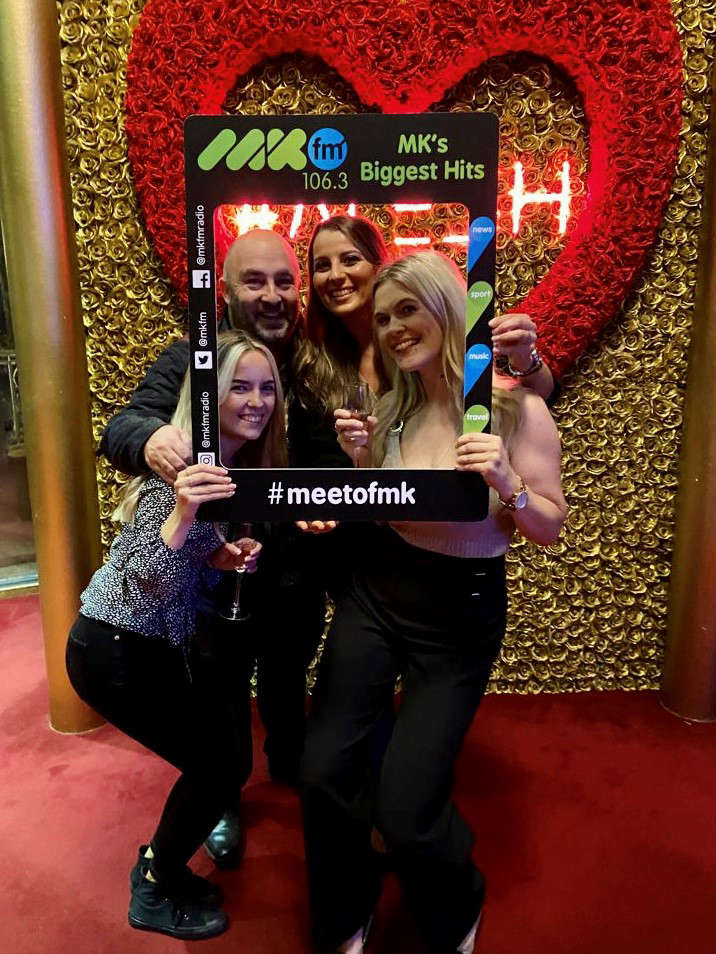 Joanne Ronan, Head of Sales and Advertising at MKFM says, "We are so excited for The Meet of MK to return. I know how much we have all missed networking with likeminded businesses in a relaxed setting, which The Meet of MK provides. The event feels more like after work drinks and allows our attendees to relax at the end of each month. The event sees a great mix of businesses attend, including many of our partners, and is always a great evening with attendees making new contacts and friends. We hope to see you all again soon!"
Darren Dorrington, MKFM's CEO adds, "The Meet of MK is a great event and gives me the opportunity to inform the Milton Keynes business community of what MKFM is contributing locally. Many potential advertisers come along and meet our existing clients to hear first-hand what it is like to work with us. It's always a great end to the month in a relaxed environment and I can't wait for The Meet of MK's return."
The next Meet of MK is due to take place on Thursday 25th November 2021 between 5 - 7.30pm.
Please book your tickets online via Eventbrite here.
Current MKFM clients please contact your account manager to book tickets.