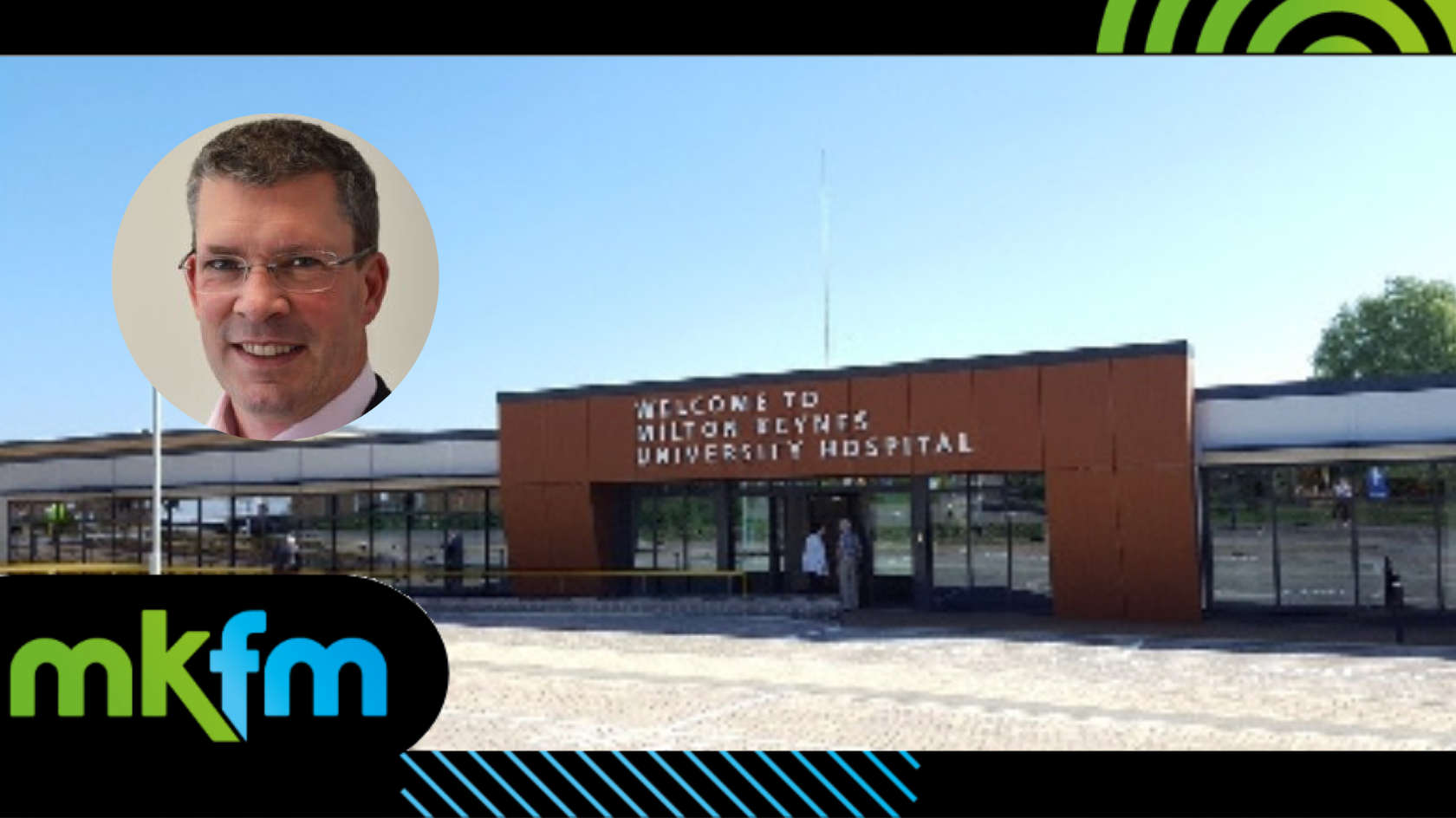 Waiting times in the last two years have 'increased significantly', CEO Joe Harrison told MKFM.
In an exclusive interview with MKFM, Milton Keynes University Hospital spoke to CEO Joe Harrison about increasing waiting times, stating that they are the 'longest' he's ever seen in his time as Chief Executive. Joe Harrison has been CEO at Milton Keynes University Hospital since 2013.
"In the last two years, waiting times for people have increased significantly," Joe Harrison said.
He said average waiting times 'really do depend' but currently, the hospital has around 1/10 patients waiting more than a year for an appointment, which he described as "really way too long."
Despite the long waits for many people in the city, 4/10 patients are seen in around 4 months. "The difference is huge," Joe Harrison told MKFM.
According to the BBC, the pandemic, long-standing staff shortages and other factors are the reason for long waiting lists.
LISTEN TO MORE HERE: MKFM Local News Podcasts
Over the summer, the Government announced it was pledging to bring all waits of more than a year down by 2025.
"We know that when we have a full workforce, who are working full time, we know the number of patients that we can treat exceeds the number of patients coming onto our waiting lists," the CEO said.
"So we know that if we can have a really good run at it, the number of patients waiting will start to reduce.
"We know that the number of patients and staff with COVID is starting to creep up again, the national vaccination programme for COVID has already started and that's been pulled forward because of a number of concerns around increasing numbers."
Residents are also being urged to support staff as we reach the winter period.
"These are local people treating local patients,' MKUH CEO tells MKFM as he urges everyone to work together.
You can listen here.