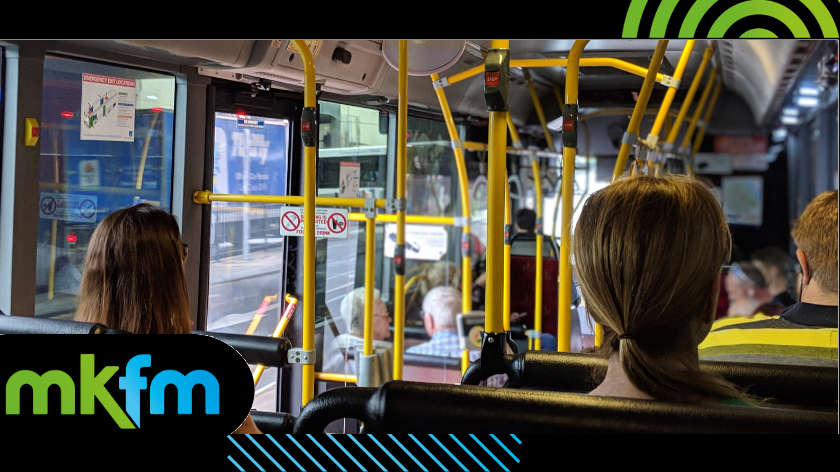 The City Council is set to receive over £650k for bus services from the government.
The government has announced Milton Keynes City Council will be receiving £654,193 for 2024 to 2025 as part of the Local Transport Authority Bus Service Improvement Plans Plus (LTA BSIP+) allocations.
This is part of an £80 million announcement of funding across England to protect bus services.
Iain Stewart, the MP for Milton Keynes South said: "I welcome the announcement that Milton Keynes will receive £654,193 from this Conservative Government.
"Buses are a lifeline for many of my constituents who rely on them to get to work, the shops and important appointments so it is right the government is providing funding to support local services.
"It is my hope that MK Council will use this money to protect our local bus routes and to improve bus reliability and punctuality."
Ben Everitt, the MP for Milton Keynes North commented: "This Conservative Government is providing an extra £654,193 to Milton Keynes City Council to protect our crucial bus services. I want to see this money used by the Council to keep bus services open and keep our communities connected. Keeping services going should be the priority and that's what this extra funding is for."
Earlier this week, MKFM reported that Milton Keynes City Council is campaigning to save seven bus routes.
The routes were once extremely popular but passenger numbers dropped significantly during the pandemic, and never fully recovered.
The city council has committed to funding the routes until the end of the year, and is asking residents and businesses to get back on the bus if they want these routes to remain in service. If passenger numbers do not increase, it is likely that the providers will withdraw them.