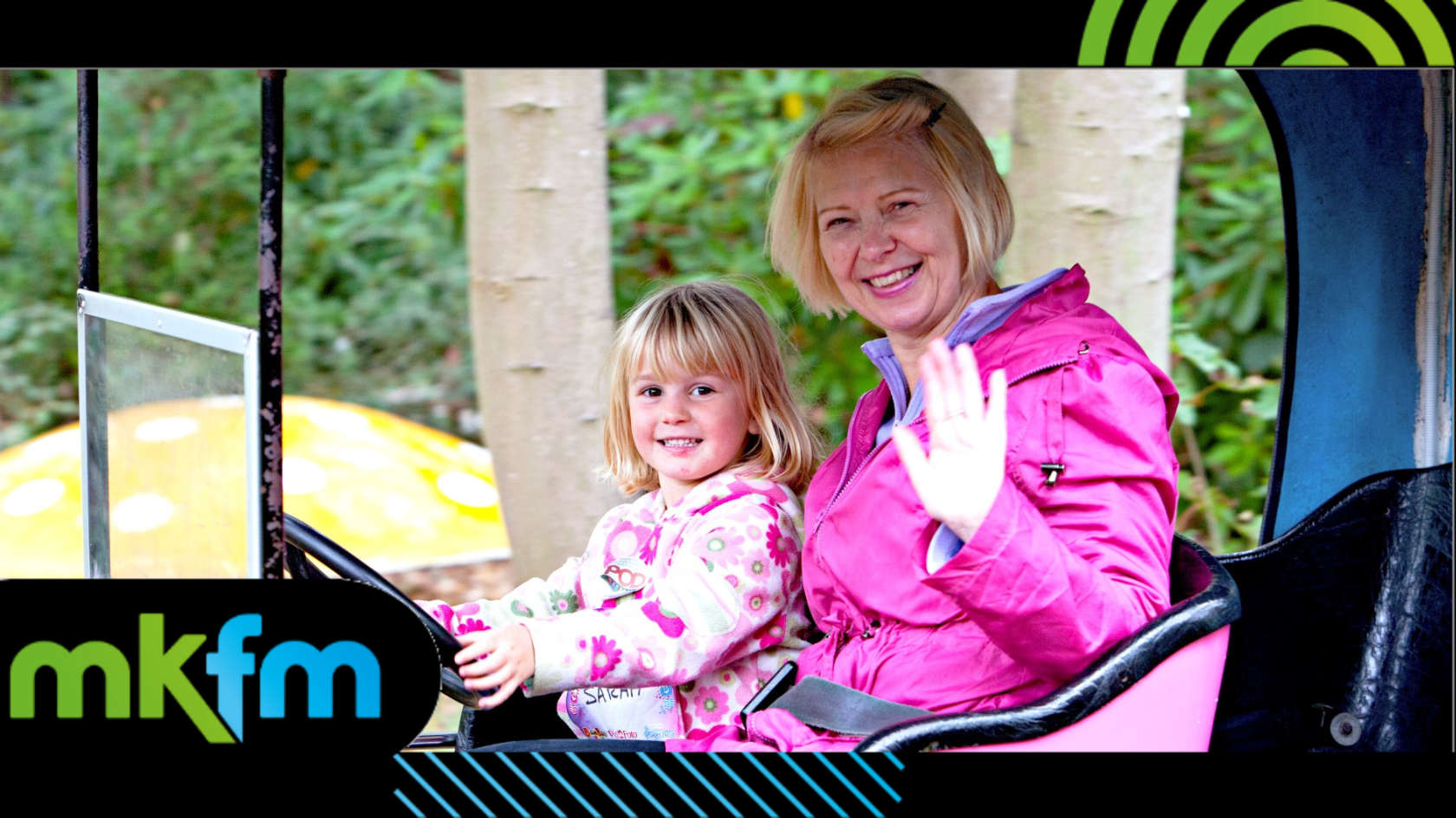 Young at heart grandparents are invited to a special weekend at Gulliver's Land with free entry available for Grandma and Grandad.
The Milton Keynes theme park resort will celebrate Grandparents' Weekend on 30 September to 1 October with a special offer for those special family members.
Two grandparents will receive free entry into Gulliver's Land when accompanied by at least one full paying person.
The weekend is an annual tradition at Gulliver's Land, giving grandparents an opportunity to spoil the grandkids with a fun-filled day out.
Gulliver's Land offers six themed areas and a range of attractions to suit all generations. For those who prefer gentler thrills, there are rides like the Veteran Cars and Rio Bravo Train. While young (and young at heart) thrill-seekers can set pulses racing on rides including Crazy Crane and Runaway Train.
Sue Conway, resort director at Gulliver's Land, said: "Gulliver's Land is the perfect place for families, including grandparents and their grandchildren, to come and enjoy a fun-packed day and make lots of memories.
"We have rides and attractions to suit all generations, making our annual Grandparents' Weekend a popular event each year. We can't wait to welcome families for an extra special weekend full of joy."
For more information and to book tickets in advance, click here.