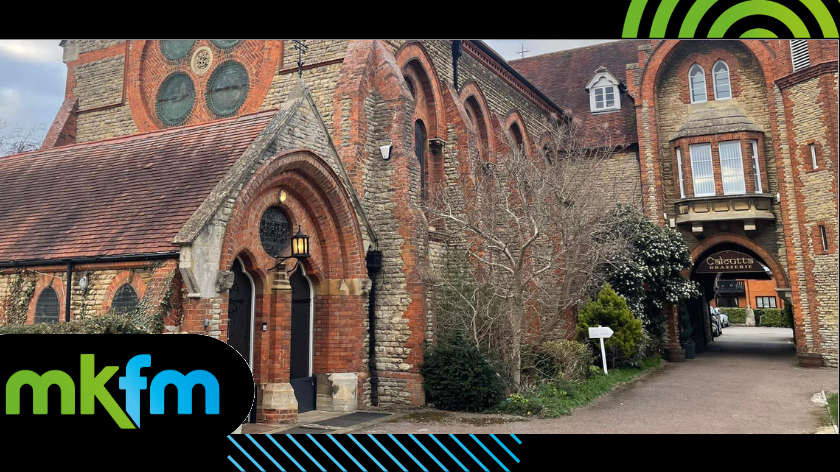 A Milton Keynes restaurant has told residents it will close for a week in a bid to 'make improvements'.
A Milton Keynes restaurant was handed a one star food hygiene rating and told it needed to make 'major improvements' following an inspection.
Calcutta Brasserie was given the score last month, according to Food Standards Agency.
The Stony Stratford restaurant was told that the cleanliness and condition of facilities and building needed major improvement, along with the management of food safety.
The report also shows that the Food Standards Agency found the hygienic food handling at the restaurant 'generally satisfactory'.
The restaurant, which can be found in a 17th-century chapel, has since planned to close between 20th and 24th March to carry out improvement work.
In a statement to MK Citizen, Calcutta Brasserie said they were 'disappointed' with the rating. "Everyone at Calcutta Brasserie is deeply disappointed by the recent health and hygiene rating we received from the local health department.
"We take every opportunity to ensure that our restaurant is kept clean and hygienic, but sometimes mistakes happen and things slip through the cracks as this snapshot shows and we want to apologise to our loyal customers that we haven't reached the high standards we set ourselves.
"Since this inspection took place, we have taken action to correct the issues identified, and we will be closing the restaurant from Monday 20th until Friday 24th March to enable us to carry out improvement work to update and modernise our kitchen and storage facilities to ensure we are fully compliant.
"We will also be reviewing all equipment used in the kitchen to ensure it complies with all safety regulations, to ensure your meal is cooked properly and served at the correct temperature.
"The front and back of house team have also been sent for full and complete re-training in all aspects of food safety to the highest standard. Our staff have been exceptionally receptive to this training — we're proud of them!
"We would like to reassure our valued customers that we remain fully committed to providing the highest standards of hygiene to match the high standard of our award winning food and beautiful building.
"We look forward to welcoming back the health department officials for a new rating and are confident of passing with flying colours."