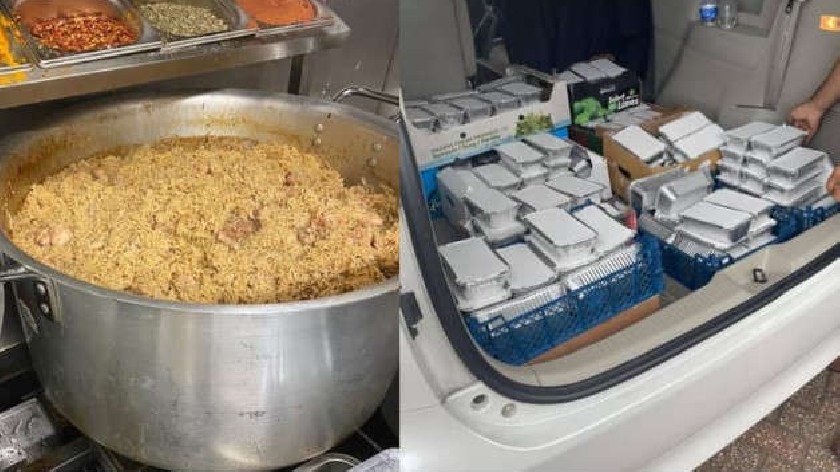 Naseem Khan, the owner of multi-award-winning Namji, is known for being generous in the local community.
There are two Namji restaurants in the city. The first restaurant, located in Wolverton, opened in 2017 and a second restaurant opened at Xscape last month.
Naseem has used her business as an opportunity to give back to the local community and has made thousands of meals for the homeless, donated meals to the elderly, families under financial strain, and has given hospital workers meals, just to name a few.
Aside from running two restaurants, Naseem is also spending her time cooking hundreds of meals for the Afghan refugees that have been placed in emergency accommodation across the city.
The team cooked 300 portions of fried fish and homemade chips for lunch and 300 portions kabli pilau for dinner in just one day.
Community members have since praised the Namji team for their amazing work. One local said on social media: "It's so refreshing to see a sense of humanity. People like you make MK proud."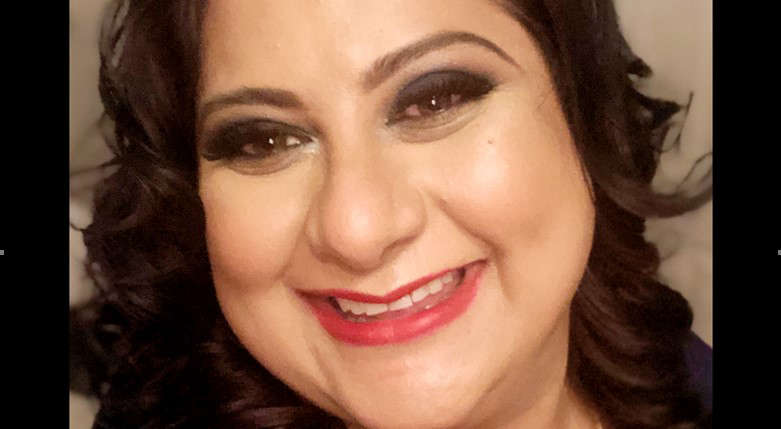 Previous image
Next image
When Namji opened in 2017, Naseem wanted to use her platform to help disadvantaged women, so she decided to launch Give Back 2U. Give Back 2U, a community interest company, operates with the primary purpose of providing education, training, and opportunities to women from disadvantaged social backgrounds.
You can find out more about Give Back 2U and donate to Naseem's mission by clicking here.
Those who wish to book a table at either Namji restaurant can do so by visiting Namji's website or emailing info@namji.co.uk.