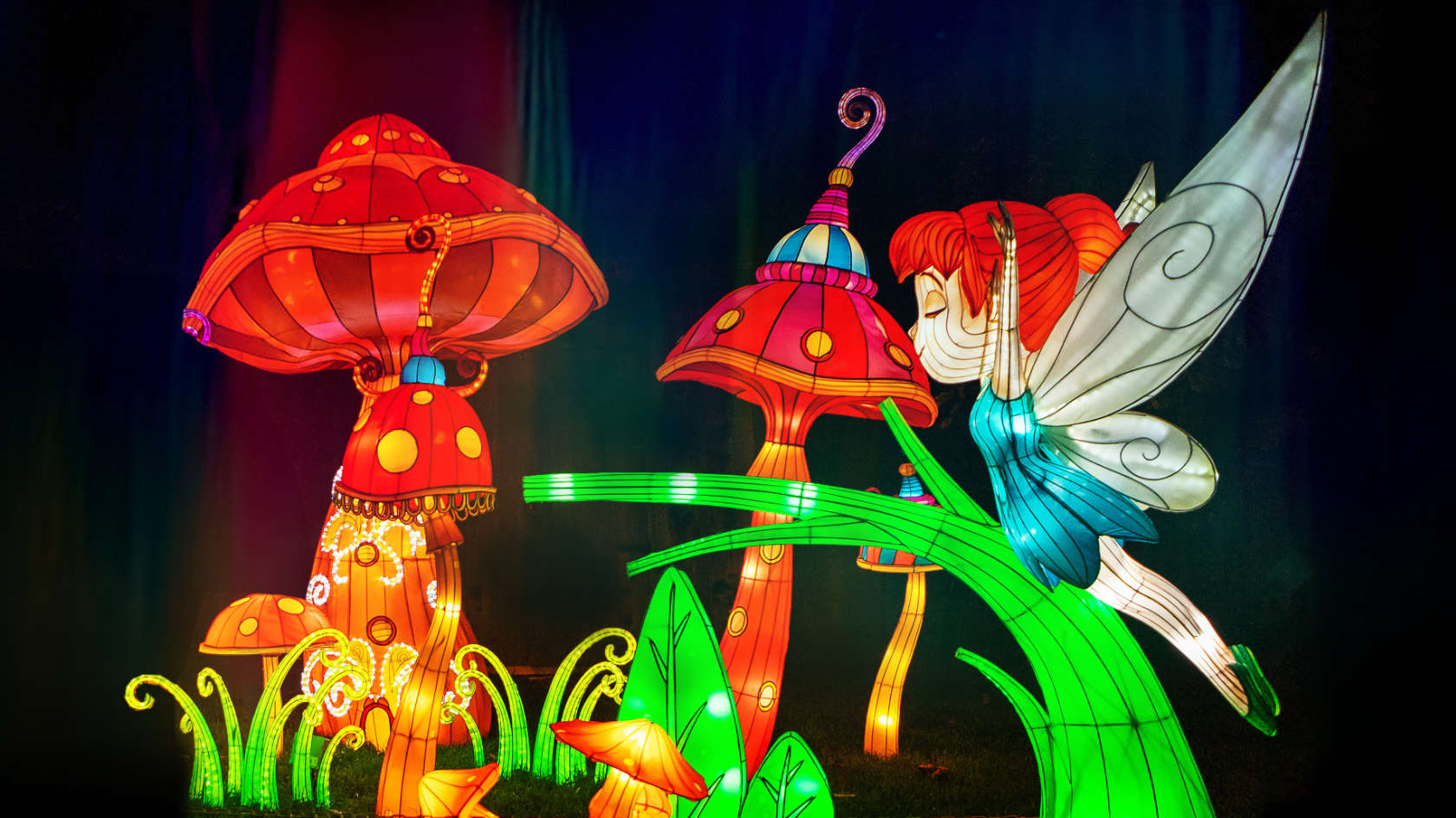 A special competition for sports, community and badge groups has been launched by organisers of the Land of Lights festival which will see one winner have their own lantern created and put on display at the event.
Members of local groups are being asked to submit designs of their own 'monster themed' lantern and the best one will be selected to be produced by the festival's expert team and displayed on the Land of Lights trail opening at Gulliver's Resort in Milton Keynes next month.
The winner will also win tickets to the Land of Lights Lantern Festival for the group they are representing, for up to 50 people.
This year, Land of Lights, which runs from 21 October 2023 until 25 February 2024, is set to bring the theme of classic children's literature to life with thousands of people from across the country expected to explore the festival's enchanting installations, which will include more than 7,000 individual lanterns and hundreds of thousands LED lights.
Darren Hoy, Land of Lights Festival Manager, said: "We can't wait to bring Land of Lights back to Milton Keynes for a second year. With a brand new look and feel, it's really exciting for us to host the festival again this winter and this competition is the ideal way for the local community to get involved in what is set to be a truly magical event.
"We hope as many budding artists and designers will send in their wonderful ideas so we can bring one of them to life at the festival! Designs can be scanned and emailed or we will accept photographs too but move quickly as submissions much be in by 30 September."
Entries must be submitted via email with your full name and group you're representing to competitions@landoflights.co.uk before 31 September 2023. This competition is open to sports, community and badge groups only and entrants are asked to provide information about your group, including group leader contact details when submitting.
For further information, and how to enter, see the website.