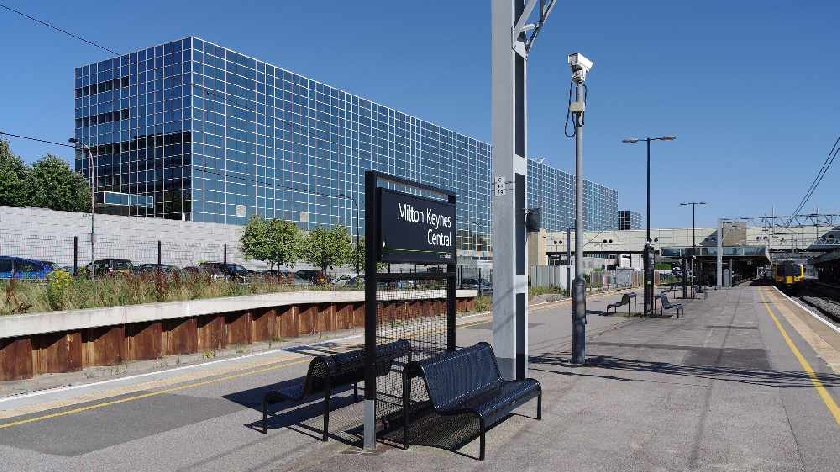 Rail users in Milton Keynes are set to face more disruption over the festive period as further strike action is announced.
Network Rail say the planned walkout by RMT members on 24th December will have a severe impact on services. Passengers are being urged to travel only if "absolutely necessary" or consider travel on another day.
Andrew Haines, chief executive of Network Rail said: "I am so sorry that our passengers are having to bear the brunt of the RMT's needless strike when a fair [pay] offer is on the table."
Previous strikes by the RMT have had a major impact on services throughout England, Scotland and Wales. Union members have rejected offers in a dispute over pay, job security and working conditions.
The RMT has announced further strikes for 3-4 January and 6-7 January.
Strikes are expected on multiple dates next month, including:
Tuesday 3 and Wednesday 4 January 2023
Friday 6 and Saturday 7 January 2023
You can find out more information on National Rail website.
Tim Shoveller, Network Rail's chief negotiator, accused the RMT of "playing fast and loose with people's Christmas plans".
He said: "This response from the RMT to a significantly enhanced offer exposes their true priority - using the British public and Network Rail workers as pawns in a fight with the government.
"What use is a referendum that means the strike disruption is inevitable?".
You can keep up to date with strike action here.