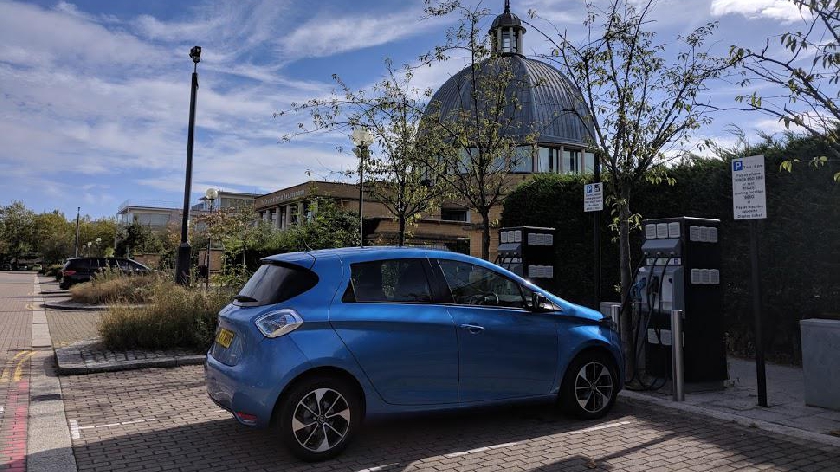 A new study has revealed that Milton Keynes has the best ratio of people to EV charging connectors, with a population of 435 per connector. 

The new study published by Boxt, EV chargers provider, calculated the number of public charging connectors in stations per population in the UK.

Another 250 more charging points are set to be installed to ensure the area continues to meet the needs of EV drivers. This development comes after the Milton Keynes Council secured a £1.1m grant from the Office for Zero-Emission Vehicles (OZEV).

Andy Kerr, the co-founder of BOXT, said: "It's easy to assume that London is the best location for EV drivers due to the high volume of charging stations. However, this research shows that the capital still has a long way to go to accommodate the vast population.

"Instead, those living in Milton Keynes are currently in the best position for switching to EVs, with the number of connectors being in line with the town's residents."

Milton Keynes was followed by Coventry with 618 people per EV charging connector and Nottingham with 1,021 people per EV charging connector.

The Government announced in November 2020 that the sale of new petrol and diesel cars will be banned by 2030, meaning they want people to make the switch to electric.

The ban had been initially been planned for 2040, then 2035 (the date hybrid cars will be banned), but has now been brought forward again to 2030 under a new government plan to tackle climate change.

Last month, Milton Keynes' first community charging hub opened.

The hub at Saxon Court is one of two new planned hubs and is part of the Milton Keynes Go Ultra Low City Scheme (GULCS), created using funding from the Office for Zero Emission Vehicles (OZEV).
Want to find out more?
The Electric Vehicle Experience Centre in centre:mk are the UK's first brand neutral centre dedicated to electric vehicles with an aim to provide completely free education and advice about electric and plug-in vehicles. Visit the EV Centre for more information on the benefits and the chance to try out their different models on the market, completely commitment-free.
For more information or to book a test drive from as little as £30 for the Renault ZOE, VW ID.3, VW ID.4, VW E-Up, VW E-Golf, BMW I3, Mini Electric, or new Audi e-tron Sportback, and receive an additional 20% off your experience fill out the form below or quote promo code MKFM20 when enquiring with the Electric Vehicle Experience Centre directly.