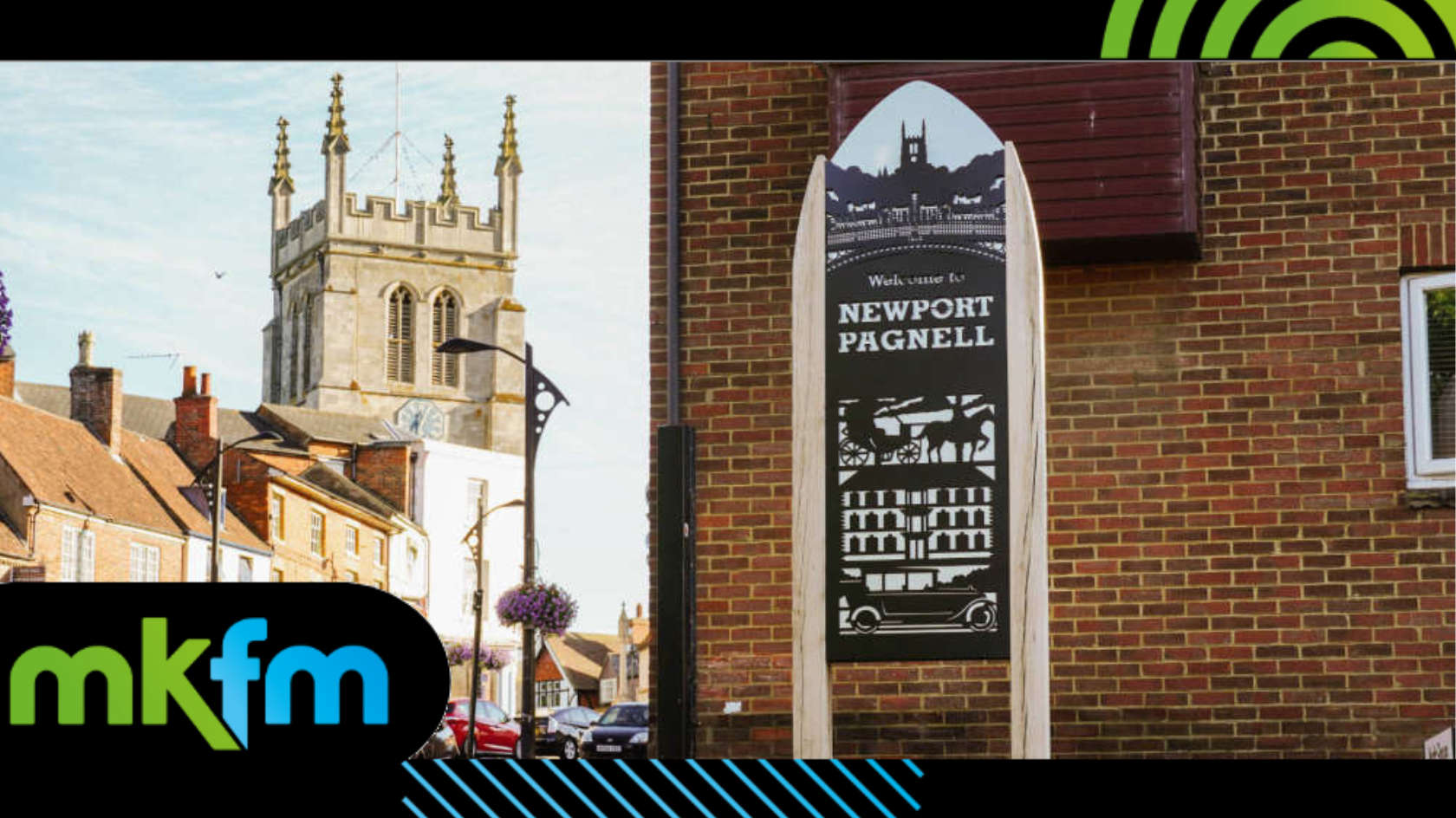 The MP for Milton Keynes North has responded to the City Council's objections for a new asylum hotel in Newport Pagnell.
Milton Keynes City Council has submitted a formal objection to the Home Office in response to its plans to house up to 250 asylum seeking families in a Newport Pagnell hotel next to the M1 services.
The plans come after asylum seekers were moved out of Harben House Hotel in Newport Pagnell after it was revealed that the hotel is owned by Tulip Real Estate Ltd, a company majority owned by a convicted criminal.
The City Council says it was made aware of the plans in an email from the Home Office last week.
Milton Keynes City Council has raised concerns that placing vulnerable people on a busy motorway junction will put them at risk to people smugglers, exploitation and be at higher danger of absconding and has highlighted the pressure placing asylum seekers in Milton Keynes is having on local council services, especially housing.
Cllr Pete Marland, Leader of Milton Keynes City Council, said: "Milton Keynes City Council has formally objected after being informed of Conservative government plans to use yet another hotel in Newport Pagnell to accommodate asylum seekers. Placing vulnerable people next to a busy motorway service station is a terrible idea. It raises all sorts of safety issues regarding people smugglers and risk of absconding. It's incredibly dangerous.
"There is also a massive impact on our council budget, with 13 new refugee families seeking housing support only last week when there is already a housing crisis in the city."
Cllr Marland concluded: "The people of Milton Keynes are generous and have a long history of supporting asylum seekers in their time of need. However, there needs to be a plan and it's clear that there isn't one from this Conservative government. There has obviously been no assessment done on the site or how using it will impact those being moved there, or the wider local community. It's a bad idea and we will oppose it."
Chris Curtis, Labour spokesperson for MK North, added: "It is typical that this Conservative government have made yet another proposal that is a kick in the teeth for the people of Newport Pagnell. You'd think they'd have learned from their catastrophic handling of giving cash to a convicted criminal, but it's clear by proposing this totally unsuitable hotel they have learned nothing. The asylum system remains a total shambles."
Ben Everitt, MP for Milton Keynes North told MKFM that he has been "working hard" to represent his constituents.
"It's welcome to finally see an outbreak of common sense from MK Labour on illegal immigration but once again we're seeing Labour flip-flopping on policy to try and gain popularity rather than putting people first," he said.
"While locally Labour have been playing politics with an incredibly important issue, I've been working hard to represent my constituents. Over the summer I called out both the Home Office and MK Council over their handling of asylum accommodation in our area.
"Labour are all over the place on asylum. One day they're proposing plans that could see 100,000 illegal migrants come to the UK from the safety of the EU, the next they're opposing asylum seekers being given accommodation while they're processed.
"The Government is clear that we do not want to be housing asylum seekers in hotels. That is why we have a plan to stop the boats. Labour have opposed our plans at every opportunity in Parliament and play politics in our communities. We are clear. People who come to our country illegally should be detained and removed."