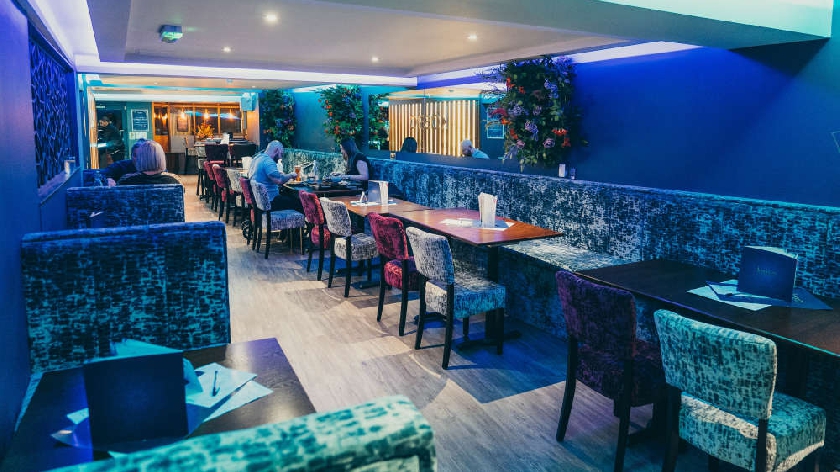 Kassia in Stony Stratford has announced a fundraising plan to build two more houses that will allow two families to have access to clean, running water in Sylhet, Bangladesh.
Kassia's owner, Kaz Miah, has Kassia restaurants in Denmead and Drayton and opened a new Kassia restaurant in Milton Keynes exactly 1 year ago this month.
Kassia serves delicious mouth-watering Indian Tapas and cocktails as well as the old classic dishes such as Jalfrazi, balti, and Tandoori Mix.
The restaurant is all about building and being in the hub of local communities. Based in Portsmouth, with a dozen established restaurants, Kassia's founder Kaz is determined to create a venue where local people can socialise, relax and enjoy good food.
A simple conversation with an old friend and experienced business partner from the area was the start of Kassia in Stony Stratford Kaz explained,
"It is the sense of community you get when you are in Stony that appealed. When you look around you see a wide range of independent businesses. We love this and love being a part of it."
Community is possibly one of the main reasons as to why he chose Stony Stratford in Milton Keynes as his next venture as so far, they have been doing fantastic since their opening.
Not only is Kaz passionate about his restaurants and community work, but he has also done and continues to do a lot of inspiring work for charity.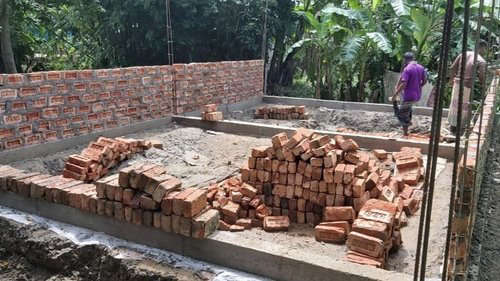 Five years ago, Kaz spent £7,000 having a house built for a family in Sylhet. Now, with support from Kassia, they aim to step up the fundraising even further and have pledged to put £20,000 towards helping to build better lives for people living in poverty in Bangladesh.
So far, they have raised over £5, 000.
Kaz said: "Over the last few years my mentality has changed and now I would rather spend that money on helping other people. This is something that's very close to my heart and I feel I'm in a position to make a difference in lots of people's lives. Where I'm from, every area is deprived; the people have no income or way of getting food - worsened recently by horrendous flooding.
"I tasted that poverty. The living conditions are very different out there and as someone who has come from that and has made a success, it's only right to go back and help. You can make a big change for a small amount of money."
In order to achieve their pledge, they are asking for a small contribution from their customers. A discretionary £1 donation is added to your bill, no donation is mandatory, and they will happily remove it at your request. 100% of your donation will go towards helping those in Bangladesh.
Kassia wants to thank everyone for their support and hopes you can continue to support them and pay it forward to those in need.
See below some of the amazing work that has been done in Bangladesh so far with your support, some recent projects involve converting metal houses into brick houses.
Click here to see more information and videos about Kassia's charity work alongside menus and reservation options.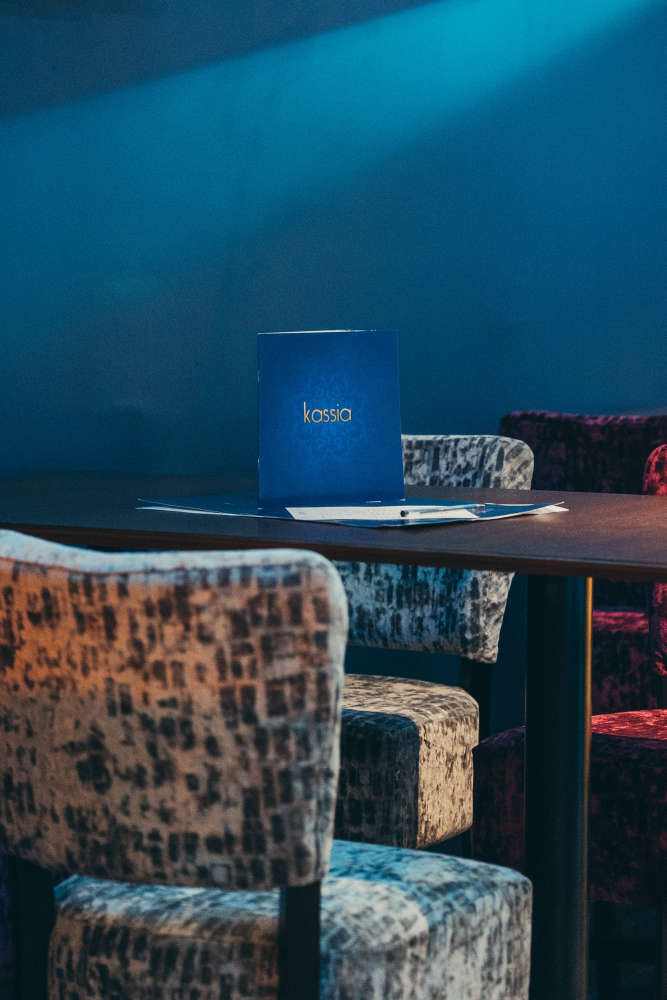 Previous image
Next image