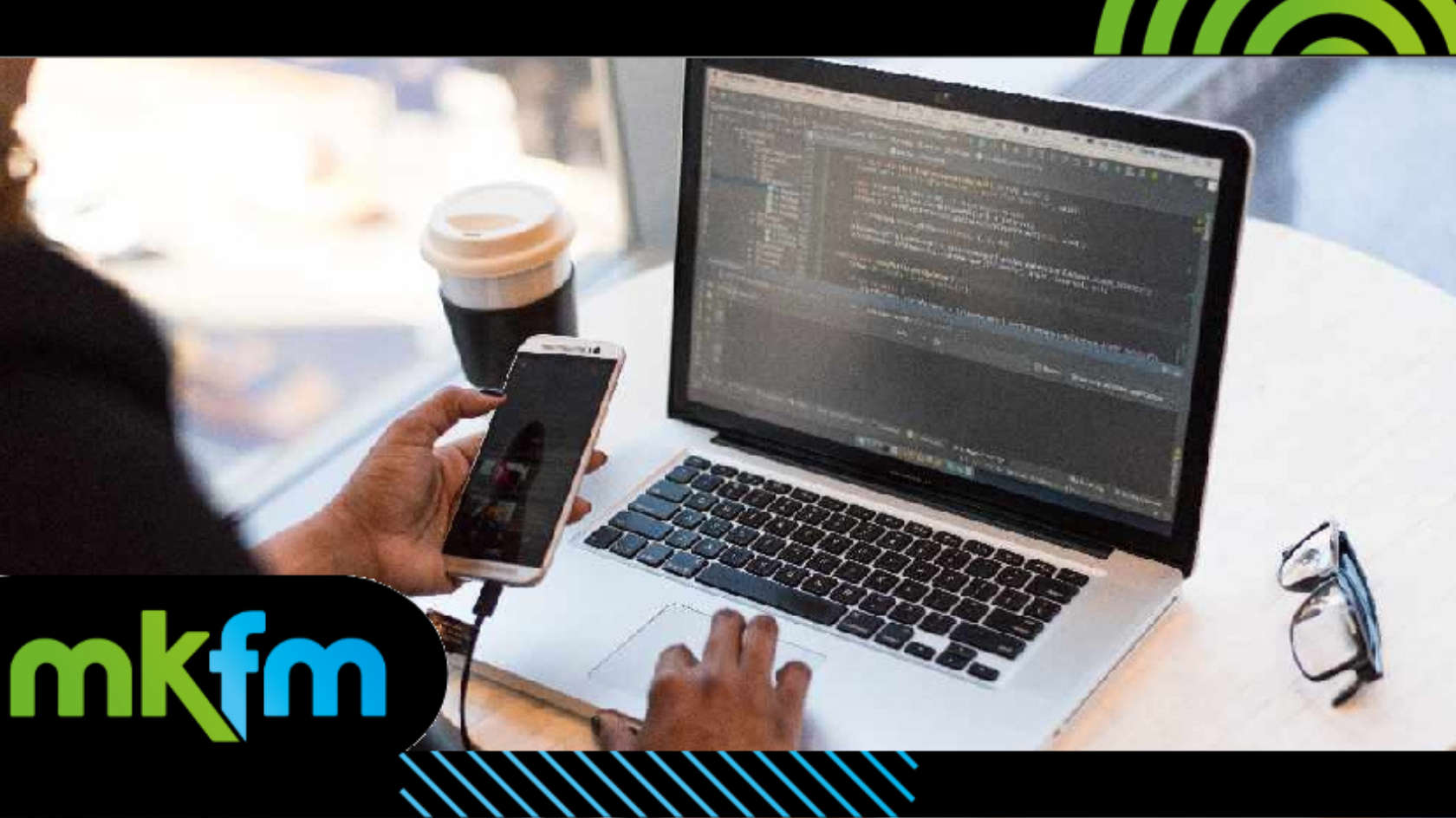 Milton Keynes City Council has announced that it's investing more money into supporting women who lost their jobs due to the pandemic back into work.
The City Council's Women into Work scheme is part of its overall £3.1m Economic Recovery Plan to help local people and businesses recover from the financial impact of COVID-19.
The pandemic caused unprecedented job losses, and across the country, women's employment recovery is falling behind that of men.
The City Council has invested £250,000 in the Women Into Work scheme which has helped more than 500 women into work or training. The support has received industry-wide recognition, with the Local Government Association highlighting the positive impact the programme has made for women.
The new funding will cover three schemes:
SOFEA – an 8-week programme offering 12 individuals training on forklifts.
FEMTECH – 12 masterclasses aimed at women interested in setting up their own businesses. Participants will receive expert advice across a range of topics to help them turn their ideas into reality. Anyone interested in applying should contact hello@femaletechpreneur.com
MoneyHeave – a 12-week bootcamp to help women develop their business acumen. Sessions will cover all aspects of business planning, with a final event where participants can launch and promote their products. Anyone interested in applying should contact hello@moneyheave.com
Deputy Leader of MK City Council, Cllr Robin Bradburn said: "Milton Keynes City Council is really proud of our Women into Work Programme. We're helping women back into work and training which in many cases lead to self-employment or business development. These latest initiatives could encourage some entrepreneurs to take the first step. I'd encourage anyone with a business idea to get involved."
Head of Operations and Employability at SOFEA, Sam Hayden said: "SOFEA are very excited to receive funding from the Economic Recovery Fund, to ensure that we can continue to work with more vulnerable young people from local communities across Milton Keynes and enable them to transform their own lives."
Bukky Babajide, founder at Female Techpreneur said: "We are excited about our partnership with Milton Keynes Council, as it aligns perfectly with our vision of empowering women, including those from diverse backgrounds, to thrive in the digital era. This Tech Bootcamp will be an immersive and enriching experience for all participants, and we look forward to contributing to the growth and progress of Milton Keynes by nurturing the next female tech founders."
Roneish, Founder of MoneyHeave said: "At MoneyHeave, we believe that investing in yourself is key to achieving financial empowerment. That's why we are excited to offer Milton Keynes residents the opportunity to gain invaluable skills in money management, budgeting and planning - essential for taking your business or career aspirations to the next level."