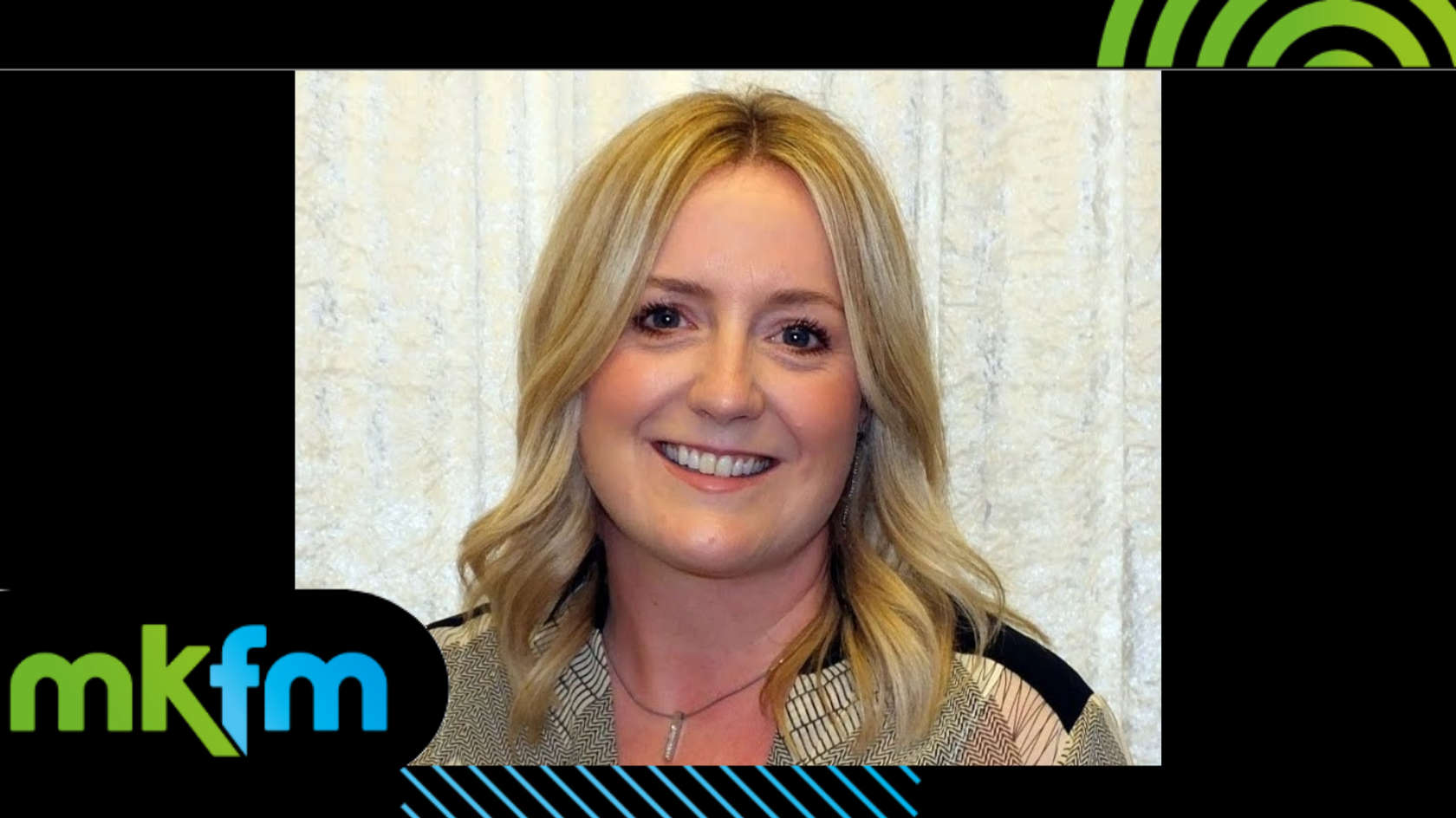 Willen Hospice has announced Kate Broadhurst as the new Chief Executive from early 2024.
Kate will take up her position as CEO on 2 January 2024 and replaces Peta Wilkinson, who steps down in October, following six years at the helm of the leading Milton Keynes palliative care charity.
Kate joins the hospice following a 23 year career at the John Lewis Partnership. During her career she has led three multi-million pound department store businesses and held several Head Office based strategic leadership roles.
Her most recent roles include Head of Branch for the successful Milton Keynes store and in her current role as Head of Democratic Vitality, Proposition and Insight, Kate's role is to lead her team to create a visionary transformational strategy to advance the co-ownership model.
Speaking of her appointment, Kate said, "I am delighted to be joining the team at Willen Hospice. As a member of the Milton Keynes community, I have always been inspired by the passion, dedication and commitment that everyone shows in providing this vital service and care to our local community.
"On meeting members of the team I felt the real pride and restlessness to continue to provide for patients and families at their time of greatest need, which is both humbling and inspiring. Peta has left a lasting legacy and it is a real honour to be taking on this role at this time in the Hospice's journey.
"I look forward to supporting the team and all who so generously support Willen, in building on, and securing the future of, the incredible and inspiring proposition that has been such an important and loved part of our community for many years."
Kate is deeply connected to the city and people of Milton Keynes, not only as a resident, but also through a number of voluntary roles. This has included five years as a non-executive director with leading early years care and education provider, Childbase Partnership, and Non-Executive Board Trustee with Camphill Communities, a local charity supporting adults with learning disabilities. Kate has also been Chair and Board Member of the Milton Keynes Shopping Centre Association and an active Board Member of the MyMiltonKeynes Business Improvement District.
Paul Davis, Chairman of the Board of Trustees, adds, "We are delighted to be welcoming Kate to the Hospice as our CEO. Following a rigorous selection process, my fellow trustees and the Senior Leadership Team were impressed by Kate's tremendous passion, energy and commitment to our purpose. She is an exceptional strategic thinker and visionary leader, who shares in our values of compassion, ambition, respect and excellence, and has a passion for the Hospice, and clear vision of our strategic plan.
"We would like to express our gratitude to Peta for her commitment to Willen Hospice and our community over the past six years. Under Peta's leadership the Hospice has achieved a 40% growth in income and significant expansion of care provision, ensuring we rise to meet the increasing demand for our services and complexity of needs of our patients and their families.
"We continue to operate in challenging financial circumstances, with increasing financial pressures and a changing healthcare landscape. Under Kate's leadership, we are clear that we will continue to deliver the outstanding care that Willen Hospice has become synonymous with, whilst ensuring that we grow and develop so more individuals and families are supported during one of life's most challenging times, and that we continue to be the leading palliative care centre in the region."
Kate will take up the position on 2 January 2024. Additionally, The Board of Trustees have appointed Richard Alsop, an experienced leader in the healthcare sector, as interim CEO to work alongside both Peta and Kate to ensure a smooth transitionary period.