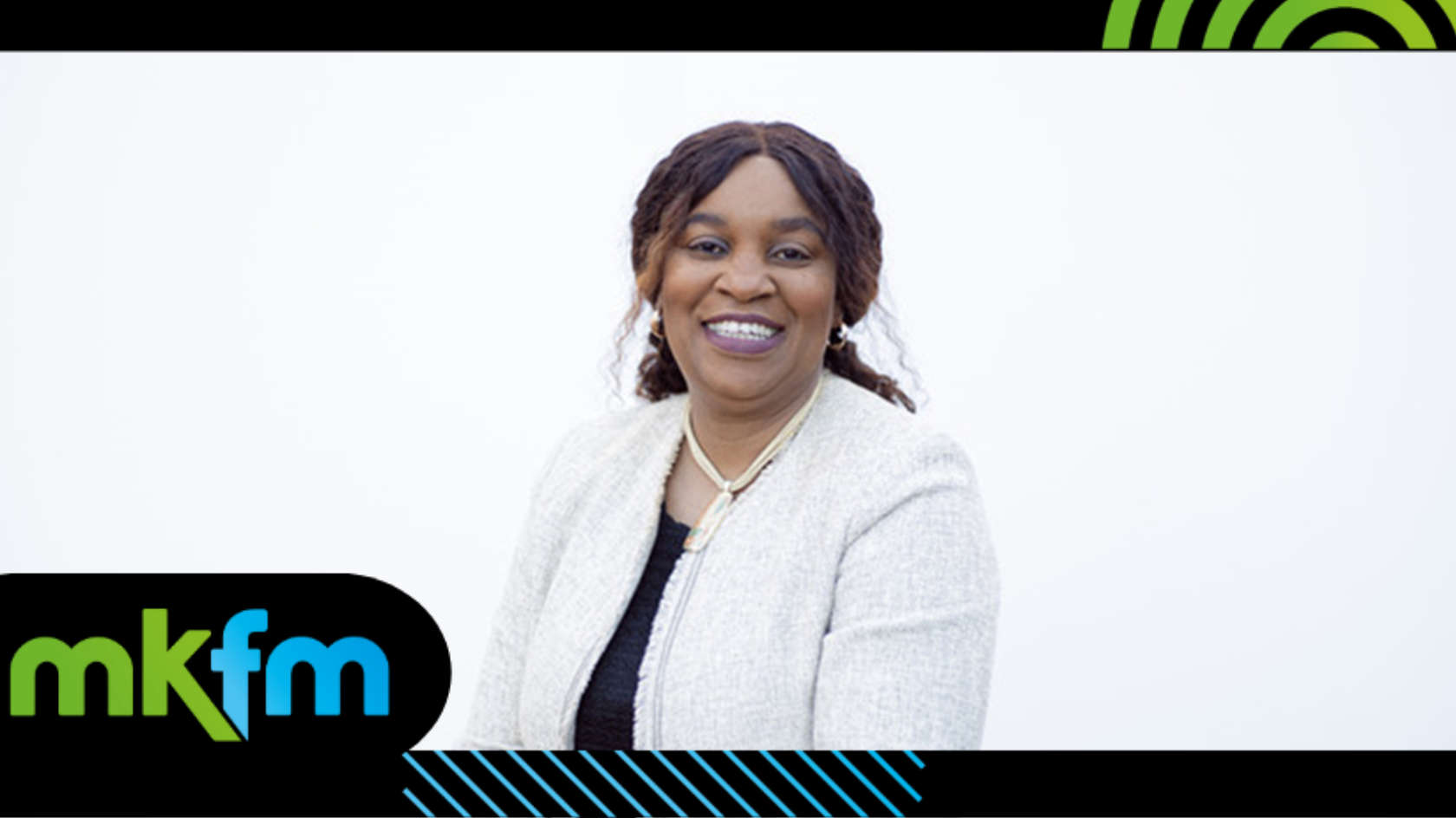 International children's charity, World Vision UK, has today announced Fola Komolafe MBE DL as their new Chief Executive.
Joining in October, Fola brings with her a breadth of skills, knowledge and experience from both within the charity sector and the world of business.
Fola's extensive portfolio includes senior roles for large multinationals including HSBC, IBM, and Mazars, where she was a UK partner and Global Lead for International Development.
As CEO of Indisys Business Solutions, she provided strategic direction and philanthropy advice to several large UK Christian charities and directed a portfolio of award-winning development projects across multiple countries located in Africa and South Asia for the Open University. Her deep connection to World Vision UK includes previously serving as vice-chair on World Vision's UK Board of Trustees.
Fola is a passionate and committed Christian who has served pastorally and in church leadership for more than thirty years. She co-founded several charities and held non-executive director roles with organisations locally and nationally. Earlier this year, Fola received both the Community Impact Award for Volunteers and the Outstanding Contribution Award at the Women Leaders UK Awards. Fola is married to Kay. They are blessed with three wonderful children, Charissa, Khleo and Kerion.
Fola's appointment as CEO holds special significance for World Vision UK. She is not only our first female CEO but also our first black female CEO. As someone who spent her childhood in Nigeria and with a track record of success in UK businesses and community endeavours, her unique perspective will help further strengthen World Vision UK's approach to tackling the complex challenges of global poverty.
CEO, Fola Komolafe says: - "I am so excited to be joining World Vision UK as their new CEO, a charity I have long supported and admired for their impact and commitment to the world's most vulnerable children. I had the privilege of seeing this first hand in Zambia recently and I was blown away by our integrated approach and the life changing impact it has had on children, their families and their communities. I feel extremely blessed and honoured to join an organisation uniquely identified by its rich Christian values and widespread global impact at a time when things are changing so quickly around us and becoming even more challenging for many people in lower income countries.
I look forward with much anticipation to working with staff, supporters and partners in ensuring we keep our promise of overcoming poverty and bringing the fullness of life to the world's most vulnerable children."
Douglas Millican, Chair of the Board, says:- "The Board is delighted to announce that Fola Komolafe MBE DL is taking over as CEO from Mark Sheard, who is retiring from a full-time role."