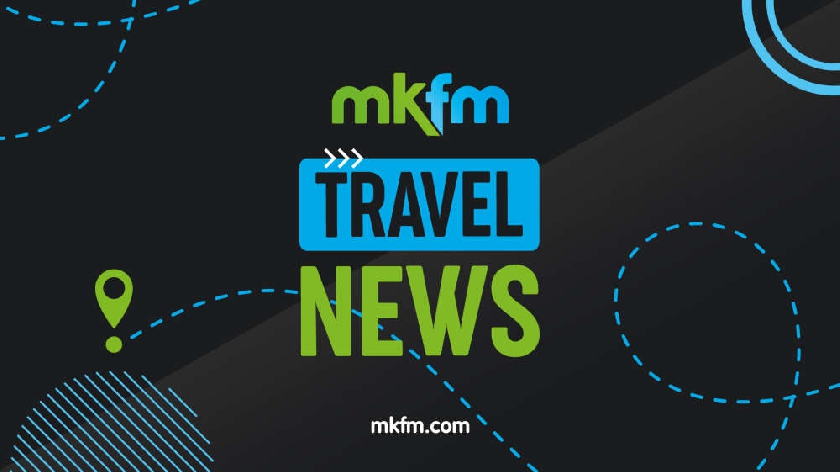 MKFM understands there are currently delays on the A5 in Milton Keynes following a collision.
UPDATE - The road is now clear.
There are currently severe delays of 14 minutes on the A5 Southbound between A5 and A509 Portway (Portway roundabout).
Average speed five mph, according to AA Traffic.
MKFM will update this article as news comes in.