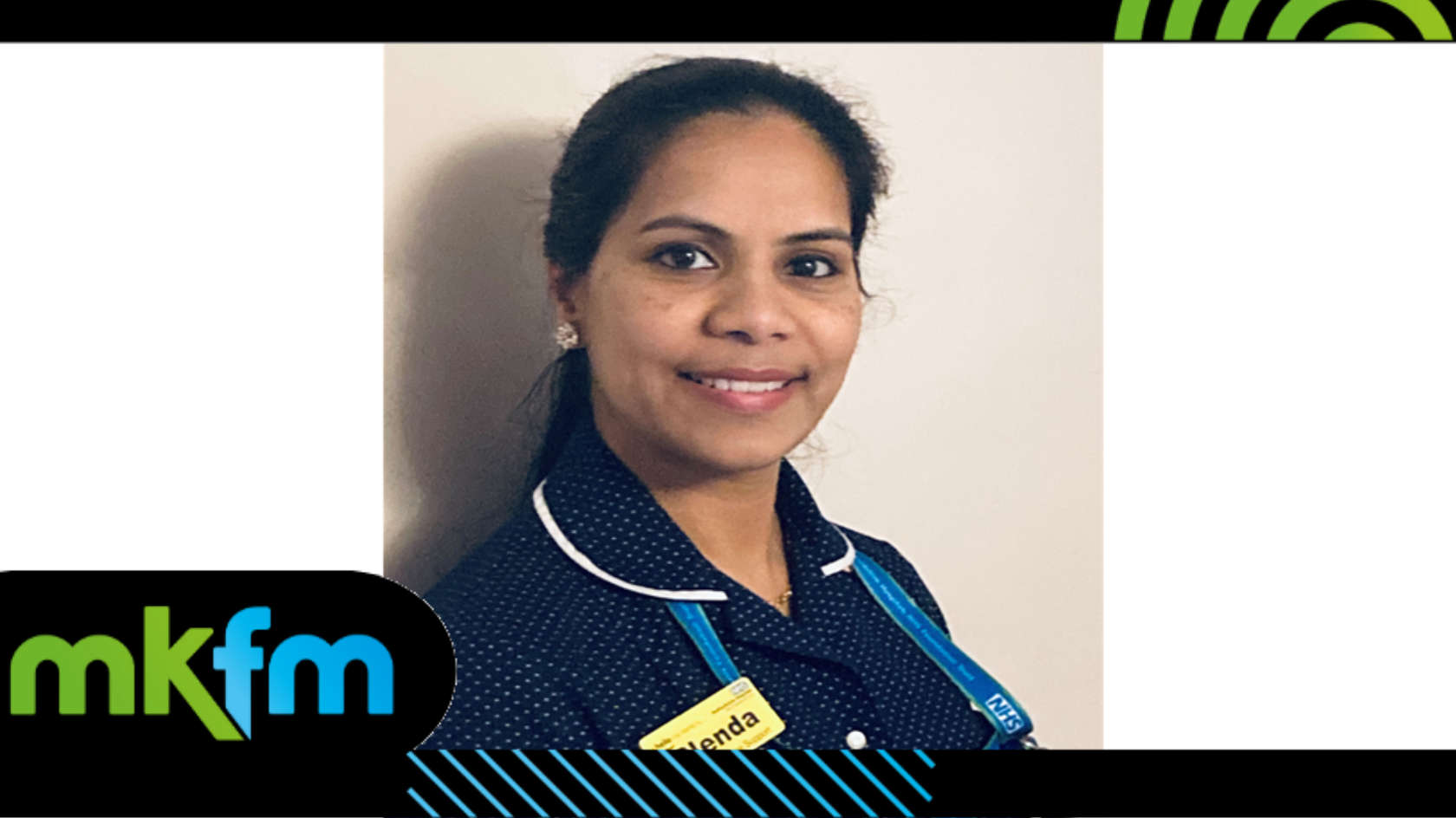 Local nurse Blenda Correya has been shortlisted for an award at the prestigious Nursing Times Workforce Summit and Awards 2023 after colleagues nominated her for her inspirational work.
Blenda was shortlisted in the "Overseas Nurse of the Year" category for her work as International Nurses Career Coach for Bedfordshire, Luton and Milton Keynes Integrated Care System's Workforce Development Academy.
She carries out the role part-time alongside her role as an Overseas Support Nurse at Bedfordshire Hospitals NHS Foundation Trust.
Since April 2022 Blenda has been supporting internationally-educated nurses across Bedfordshire, Luton and Milton Keynes with career coaching and other types of support.
Last year, this included launching the International Recruitment Forum, which provides career advice and wellbeing support for up to 75 nurses, midwives and allied health professionals on a bimonthly basis.
And this year, she led the development and launch of the new InterN app, which provides internationally educated staff with the information they need to settle into life in Bedfordshire, Luton and Milton Keynes.
Jane Hall, Workforce Project Manager for Bedfordshire, Luton and Milton Keynes Integrated Care System, who nominated Blenda, said:
"Blenda is a truly inspirational nurse who has supported the arrival and deployment of almost 500 internationally educated nurses.
"She is pivotal in the whole international nurse journey, from the early stages of recruitment, through to arrival and ongoing career support. She works tirelessly to ensure her colleagues can adapt to life in the UK and grow and thrive in the NHS."
Blenda qualified as a nurse in India in 1999 and relocated to Liverpool in 2005 to pursue a career in the UK as a senior care support worker. After completing the requirements to become a registered nurse but finding that there were no vacancies in the NHS in England, she relocated to Northern Ireland to work as a registered nurse in a learning disability home.
In 2010, she was offered a position at the Luton and Dunstable Hospital as a staff nurse.
Blenda Correya said: "I'm humbled and very honoured by this nomination. I can't thank enough my colleagues for their ongoing support and encouragement, especially Maria and Jane who nominated me."
Jane Hall added: "Blenda's continued commitment to the nursing profession and the way she strives for the best possible outcomes for our communities has been an inspiration to new nurses and midwives.
"I was delighted to be able to nominate her for this award with the support of my colleagues in the Workforce Development team."
This year, nominations for The Nursing Times Workforce Summit Awards were record-breaking, with this category being highly contended. The awards ceremony will be held on 21 November 2023.