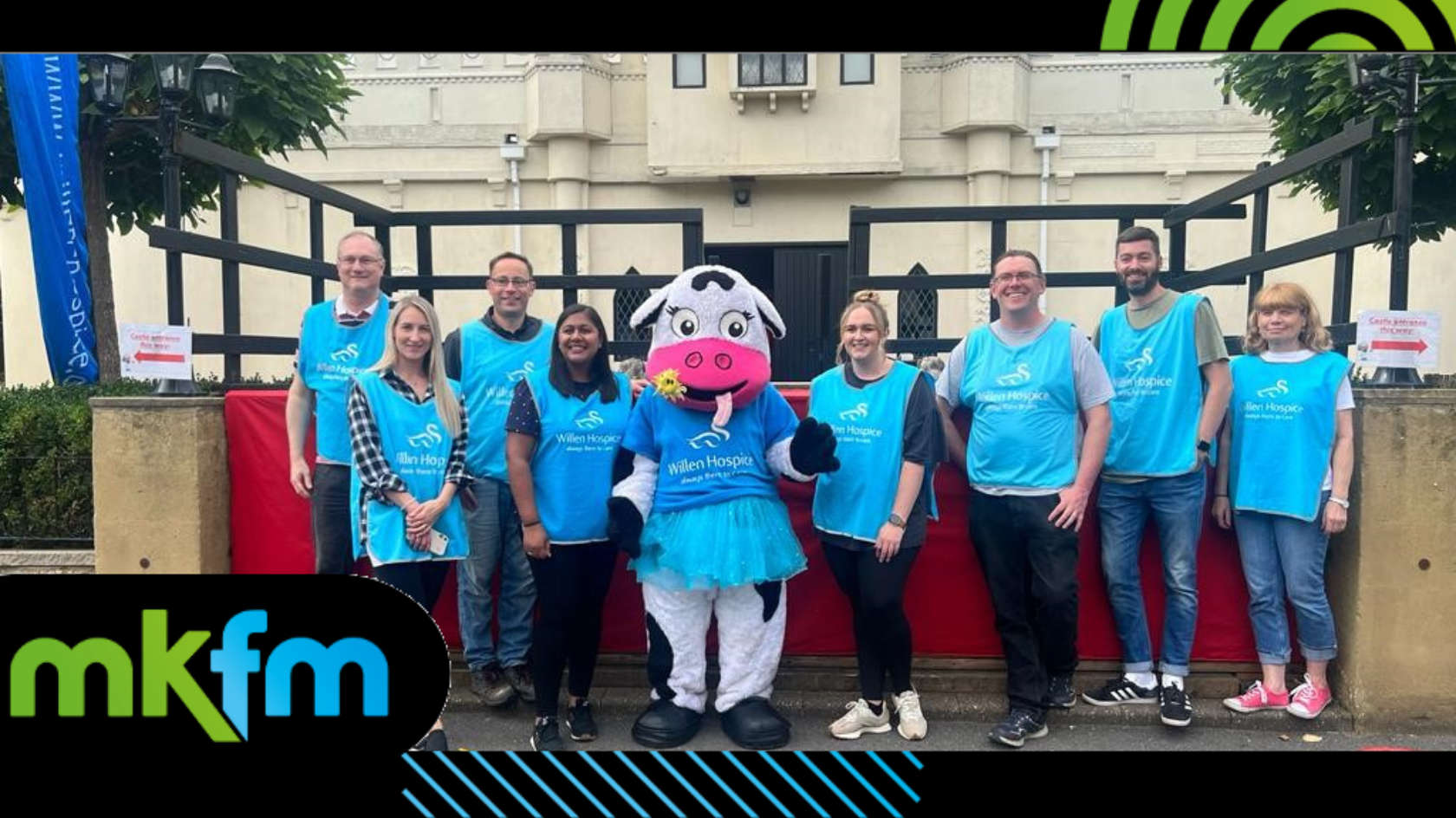 Families enjoyed a day of heartfelt fun at theme park resort Gulliver's Land during a fund-raising event for Willen Hospice, which provides specialist end-of-life care for adults in Milton Keynes. 
A total of £3,838 was raised at the charity's annual community party at Gulliver's Land which saw local families enjoy the wide range of rides and attractions, in addition to games and stalls from Willen Hospice.
The theme park resort, which opened in 1999 and has worked with the charity since 2018, hosts the day for Willen Hospice each year, with half of the income from ticket sales going to the Hospice and further money raised from the stalls and activities held on the day.
Willen Hospice has cared for patients for more than 40 years, providing compassionate, personal end-of-life care at their In-Patient Unit and in people's homes. The Hospice helps patients to live well every day, and die with dignity. This exceptional care is given free of charge.
In a typical year, Willen Hospice cares for about 300 patients at the In-Patient Unit at their lakeside Hospice, with a further 700 patients cared for in the community by the Willen at Home team.
Other services provided by the charity include Complementary Therapy, Counselling, Physiotherapy, Social Care and Lymphoedema support at their on-site clinic.
More than 600 volunteers from the local community also support the Hospice. They not only support the clinical teams, but also help bring in vital funds by volunteering at Willen Hospice charity shops, bucket collecting, helping with events and much more.
Sue Conway, resort manager at Gulliver's Land, said: "We're always honoured to host events for Willen Hospice and support such fantastic organisations. Its incredible team of volunteers offer invaluable help and support to patients and families in our community.
"Presenting this donation of over £3,800 to the organisation is wonderful and we hope it goes to make a difference to those who need it at Willen Hospice."
Nikki Poole, Events and Community Fundraising Manager said "We are so grateful to Gulliver's Theme Park Resorts for giving us this amazing opportunity once again.
"This money helps us to care for not only the patients who need our specialist services, but also their families. We currently have 40 children being supported by Willen Hospice, helping them to cope with grief and the heartache of having a loved one with a life-limiting illness."