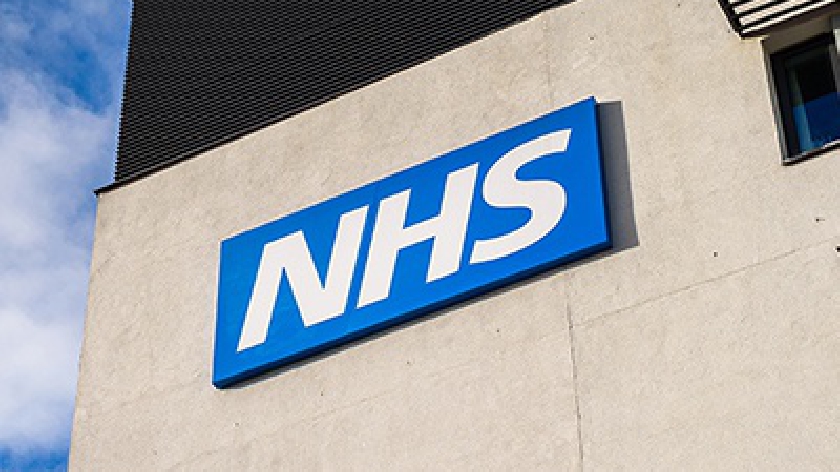 New strike date announcements by both junior and consultant doctors for September have prompted NHS leaders to warn of further potential disruption to local health services, with patients and the public asked to choose services wisely.
Consultant doctors will provide Christmas Day levels of cover only for 48 hours from 7:00am on Tuesday 19 September. From 7:00am on Wednesday 20 September, they will be joined in their action by junior doctors, who will also provide Christmas Day levels of cover.
As the consultants' strike ends and they return to work on Thursday morning, however, the junior doctors' action will change to an all-out strike, which will continue for a further 48 hours until 7:00am on Saturday 23 September.
Hospitals will again run differently during this time, as they have during previous strikes in the current dispute, with resources prioritised in order to provide urgent and emergency services, maternity services and ward based care. This will mean that hospitals have to make the difficult decision to re-arrange many non-urgent operations, treatments and routine appointments. Where this is the case, patients will be contacted directly.
NHS leaders are urging local people to choose health and care services wisely and to take simple steps to ensure care is available to patients who need it most. This includes using 111 Online as the first port of call for health needs and continuing to attend Emergency Departments only if it is a life-threatening emergency.
Many GP practices and pharmacies will be running as usual during the strike, but up to a quarter of local practices may be affected by the industrial action as they provide opportunities for those who are training to become GPs.
Dr Sarah Whiteman, Chief Medical Director for Bedfordshire, Luton and Milton Keynes Integrated Care Board, said:
"We are encouraging local people to think carefully before using NHS services during the forthcoming strikes.
"You should only attend an accident and emergency department if you require emergency, life-saving care. Anybody needing non-urgent care should seek help from 111 Online in the first instance at 111.nhs.uk.
"Previous strikes in the NHS this year have seen many hospital appointments postponed, and we again expect to see significant disruption, particularly as this strike involves both consultants and junior doctors.
"We expect services to be busier than usual, and there are likely to be longer waiting times, particularly at our hospitals' Emergency Departments."
TOP TIPS FOR RESIDENTS
If you need urgent help for a health condition, use NHS 111 Online at 111.nhs.uk or call 111. Your symptoms will be assessed, and you will be provided with healthcare advice or an appointment to see a doctor or nurse if this is needed. NHS 111 can also send an ambulance and can book an appointment for you in some services like urgent treatment centres.
If you are in a mental health crisis, call NHS 111 and get straight through to mental health help by selecting option 2.
If you require a repeat prescription for regular medication, put in your request now, so that it can be looked at in good time.
Feeling a bit under the weather? The NHS website has lots of advice to help you to look after yourself when you have minor symptoms. There is also information about what is a serious medical emergency: When to call 999.
Pick up a few medicines while you're shopping so that you can look after minor illnesses or injuries yourself. You can buy essentials like paracetamol, ibuprofen, plasters, antiseptic cream, allergy medicine and indigestion remedies from pharmacies and supermarkets for less than the cost of a prescription. Remember: cheaper, non-branded versions of medicines work just as well as branded products.
If you need a medicine which you can buy only at the pharmacy, you can use the Find A Pharmacy tool at www.nhs.uk.
Information on these services and self-help advice can be found in Your Guide to Local Health Services, which is available online.