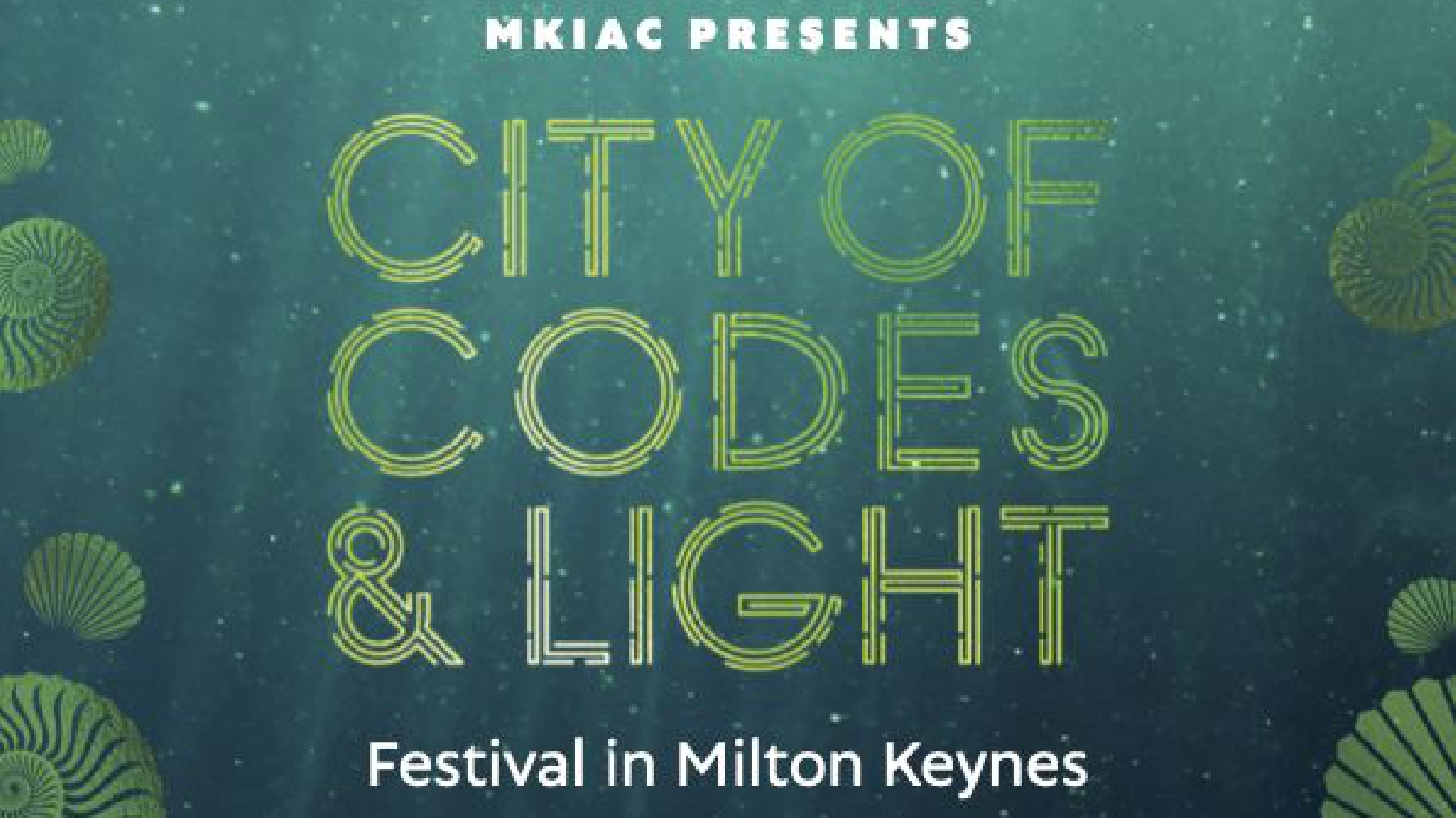 The full programme for the FREE four day festival organised Milton Keynes Islamic Arts and Culture (MKIAC) coming to Milton Keynes this October has been announced.
Running from the 4th - 7th of October, the festival will host an array of workshops, academic seminars, thought talks, and artist-commissioned installations including STEM activities by award-winning organisation 1001 Inventions.
Wednesday, 4th October
Launch of City of Codes & Light Festival at Bletchley Park 6 PM - 8:30 PM | Bletchley Park, Sherwood Drive, Milton Keynes MK3 6EB
Symposium on "Coding through Innovation Technology" at Bletchley Park with special guest Deputy Mayoress Cllr Marie Bradburn
Speakers: Charlene Hunter MBE, Founder and CEO of Coding Black Females, Dr. Oliver Mag Gingrich, Director at Art in Flux and Dr Brigitte Stenhouse, Lecturer in the History of Mathematics at Open University Moderator: Paul Thomson, SEMLEP
Thursday, 5th October
Environment, Technology and Mental Health Symposium at SCIoT 10 AM - 12:30 PM | South Central Institute of Technology, Sherwood Drive, Milton Keynes, MK3 6DR
Schools visit for a symposium on Environment, Technology and Mental Health. This discussion brings together science communicators, artists, students, and mental health professionals to understand the collective importance of the environment for our mental health as well as tangible ways to support our own wellbeing and those around us.
Speakers: Jenny Worby, MK College, two head girls from the schools, and Simon Fitzgerald, Horiba Moderator: Paul Thomson, SEMLEP
Friday, 6th October
1001 Inventions: STEM Activities in the Library 10 AM - 6 PM | Milton Keynes Central Library, 555 Silbury Blvd, MK9 3HL
Journeys from Alchemy to Chemistry sessions will take place at MK Library for the first time as part of the festival. Through interactive activities and experiential learning basic principles of chemistry will be introduced in a creative and inspiring way. Sessions will also be offered free-of-charge for children aged 7-11 (Key Stage 2) with their teachers (school groups) or parents (home-schooled groups) from 4th to 7th October 2023.
Saturday, 7th October
City of Codes & Light Festival Celebration 7PM – 9:45PM | Milton Keynes Central Library, 555 Silbury Blvd, MK9 3HL
7 PM - Meeting at the library for the Illumination of the Library followed by the digital lantern parade to Campbell Park for a laser and music show
7:30 PM - Echoes from the Golden Era illumination of the Library by Limbic Cinema
7:45 PM - Digital lantern parade, with mesmerising luminous giant puppets by street theatre company Inko-Nito, making its way to Campbell Park for the laser and music show finale there
9:45 PM - Festival ends