A brand new cafe has opened at Willen Lake as part of the development plans for their watersports centre.
Willen Lake's Bar and Kitchen will be serving sandwiches, wraps, hot food, and drinks throughout the day over two floors of the multi-million-pound Watersports Centre.
It will be run by Benugo, which owns and operates a collection of premium cafes and restaurants across the UK - including one at the local codebreaking hub Bletchley Park.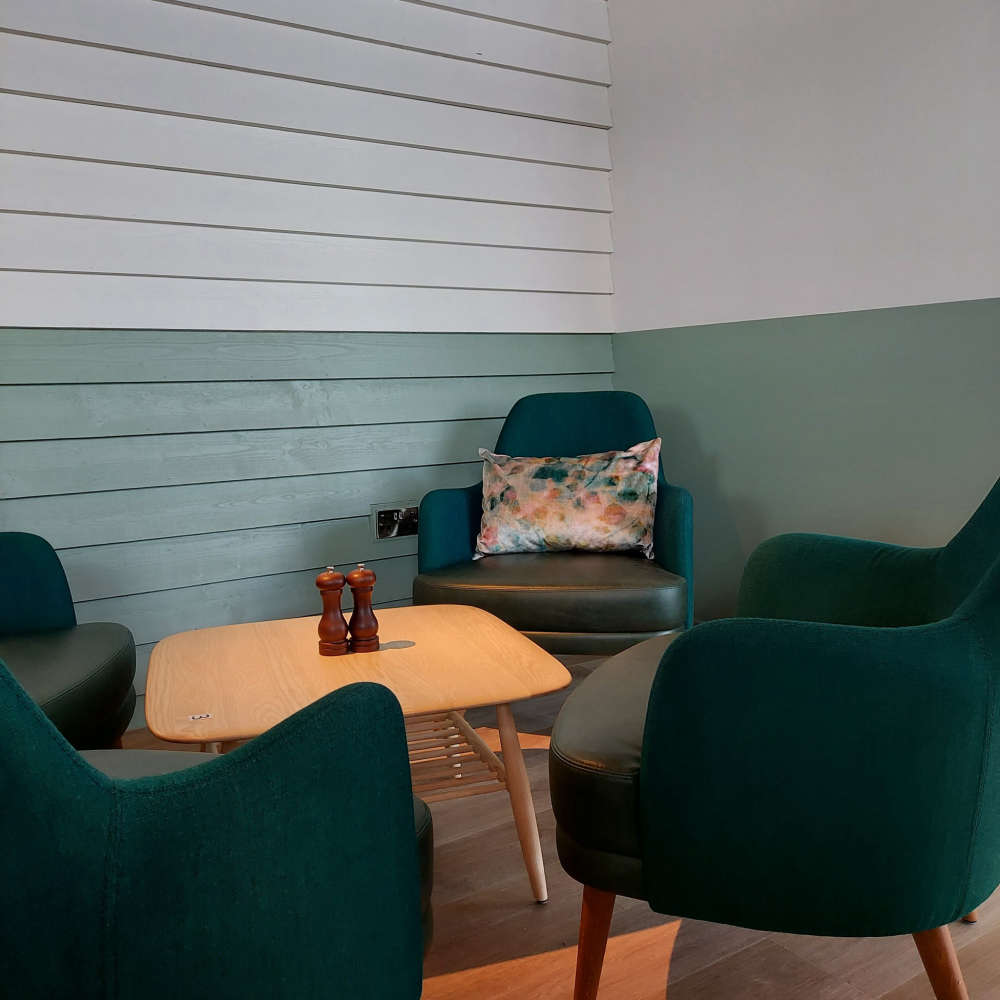 Previous image
Next image
Dogs will be welcome in the downstairs area, while upstairs is more formal and suited to those who want to enjoy breakfast, lunch, or dinner.
There is outdoor seating too, just by the side of the lake. Food options include 'grab and go' items alongside woodfired pizzas, fish and chips, burgers, salads, cakes, and award-winning coffee.
The Parks Trust has given the new restaurant exclusivity rights for the sale of hot food in the area, a decision which proved controversial when a much-loved pizza van, called A Pizza This, was forced to move from their spot.