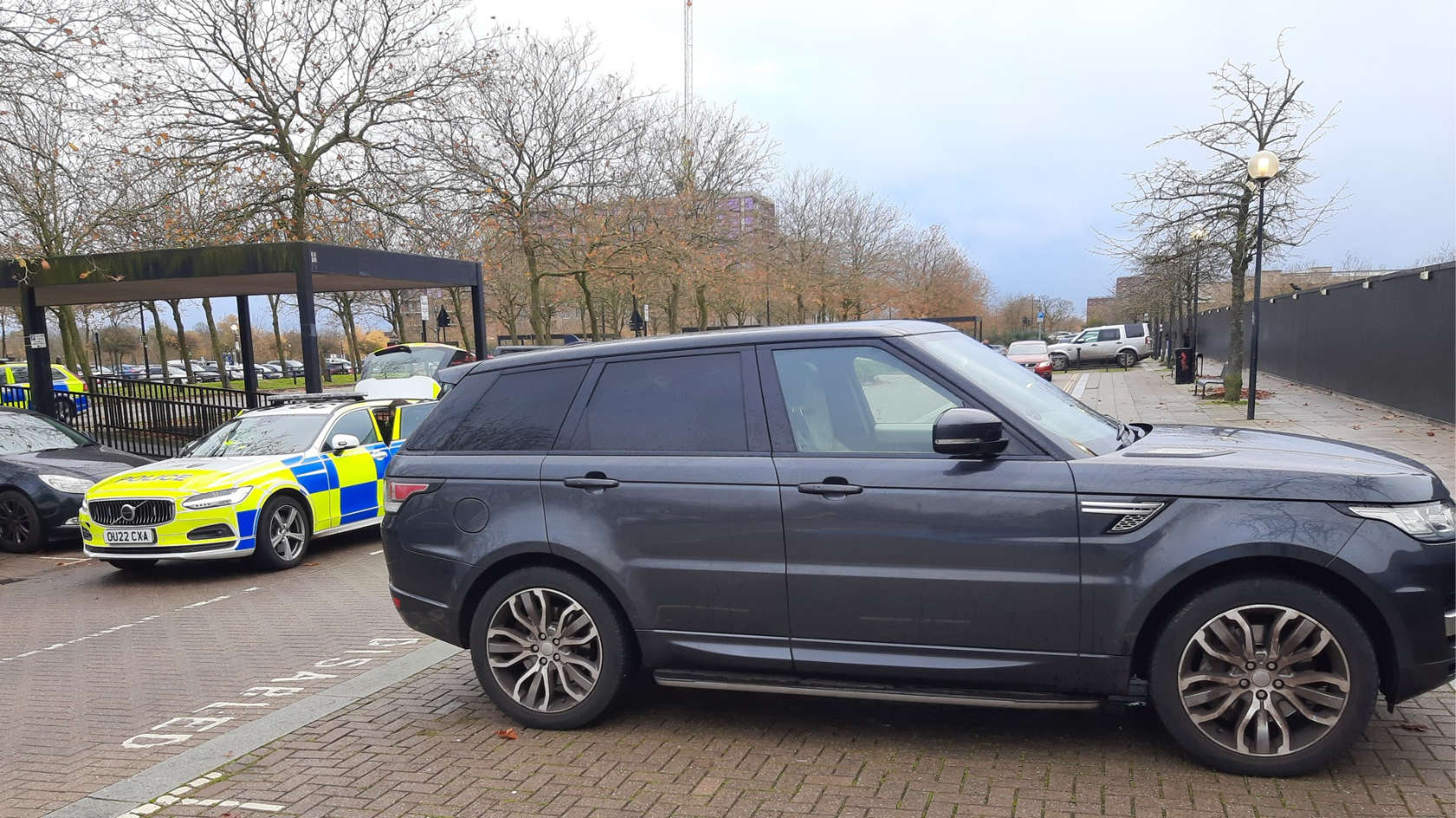 Police found a vehicle in Central Milton Keynes which had been stolen from Kent several days prior.
A Shift Roads Policing Unit stopped ta Range Rover Sport in Milton Keynes on yesterday afternoon (19/11).
The car had been stolen in Kent and was now displaying false number plates.
Police arrested the driver and seized the vehicle, which will be returned to the owner after being forensically-examined.
Police say they also seized seven vehicles in Milton Keynes for no insurance on Sunday, as a result of pro-active stops.