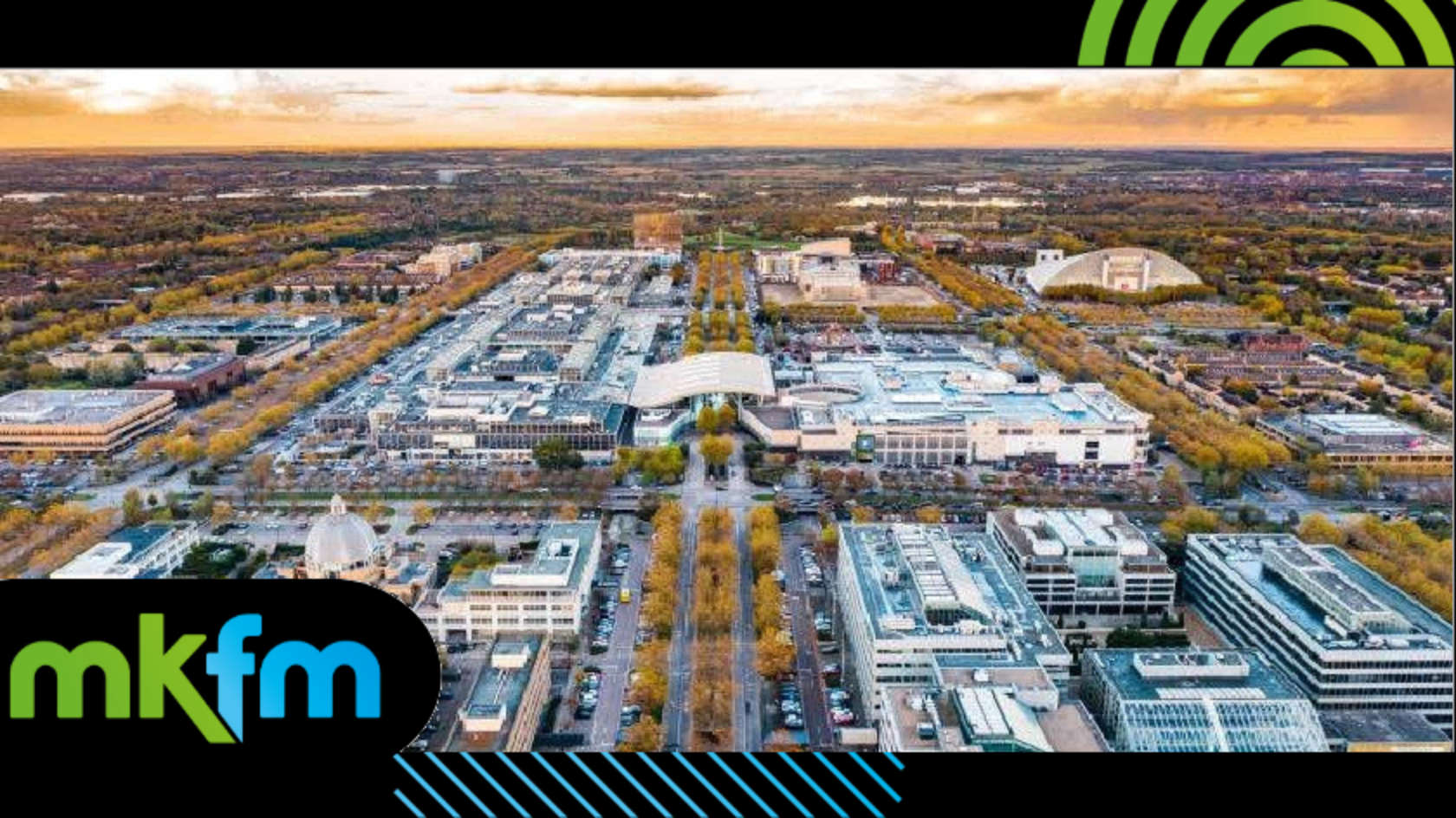 Dozens of vulnerable young people attended activities organised by Milton Keynes City Council during the school holiday - with the aim of diverting and preventing those at risk from becoming involved with criminal activity and knife crime.
The young people, identified by the City Council's Children's Services, attended sessions ranging from multi-sports, street dance, lyric writing and outdoor youth club activities.
The City Council worked with community providers to run the sessions, which also included education and prevention work on the issues of anti-social behaviour, gangs, crime and serious violence.
During the programme, some of the young people also wrote a rap outlining the dangers of knife crime and recorded the song in a studio. They then performed the rap and anti-knife crime dances in the Xscape.
Many of the young people had never experienced the activities before, such as being in a recording studio or using a panna cage, and the response was overwhelmingly positive. Over half of the young people are now continuing discussions with the providers, creating a lasting support network of positive role models.
Councillor Jane Carr, Lib Dem Progressive Alliance Member for Youth Justice and Tackling Social Inequalities, first called for the project earlier this year: "Early intervention is vital in making sure vulnerable young people are diverted away from crime and are encouraged to make positive choices. The young people involved in the project showed a real interest in the activities and were keen to speak to the providers about the dangers of knife crime. It just shows that schemes like this are so important in helping our young residents make positive choices and I'm pleased that it was such a success."
Councillor Lauren Townsend, Labour Progressive Alliance Cabinet Member for Community Safety, added: "Milton Keynes City Council will do all we can to support our most vulnerable residents, as we believe every person should have an equal chance in life. This programme forms part of our wider efforts to improve community safety and support vulnerable young people. We look forward to exploring how we can extend this support further in the coming months and years ahead."
The sessions were held in Bradville and the Lakes Estate as part of a pilot and the City Council is exploring funding options to run similar projects elsewhere in the city.