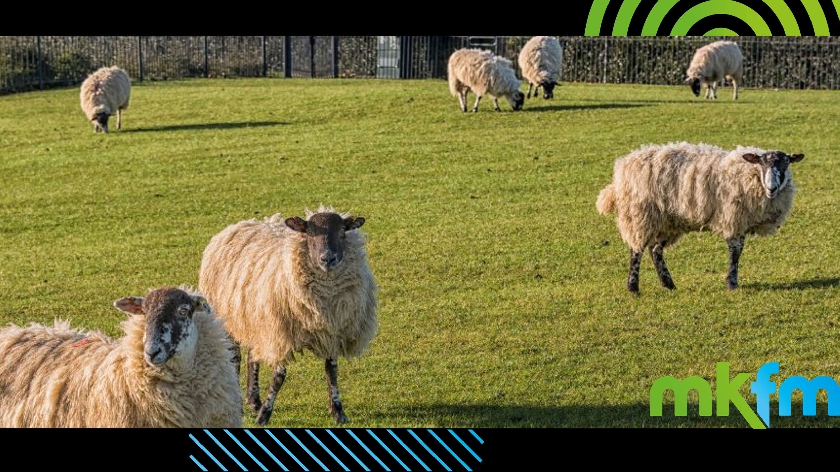 Dog owners are being asked to keep pets on a lead as sheep graze in Campbell Park.
The Parks Trust are reminding dog owners to keep their dos on a lead when in Campbell Park while sheep carry out their grazing work.
"Our sheep are busy carrying out their grazing work in Milton Keynes' city centre park. Please help keep them safe by keeping your dog on a lead.
"Sheep worrying is a criminal offence and as a result of an attack the owner can be fined, incur a criminal record and have the dog confiscated or even destroyed," a Parks Trust spokesperson said.
From early spring to the autumn, the Trust has around 400 sheep out and about in our fields.
They will be moved to different fields to ensure they have sufficient food and reduce the impact on the land. You will often see them grazing in Campbell Park throughout the year.
The sheep help The Parks Trust maintain the grass and wildlife habitats.