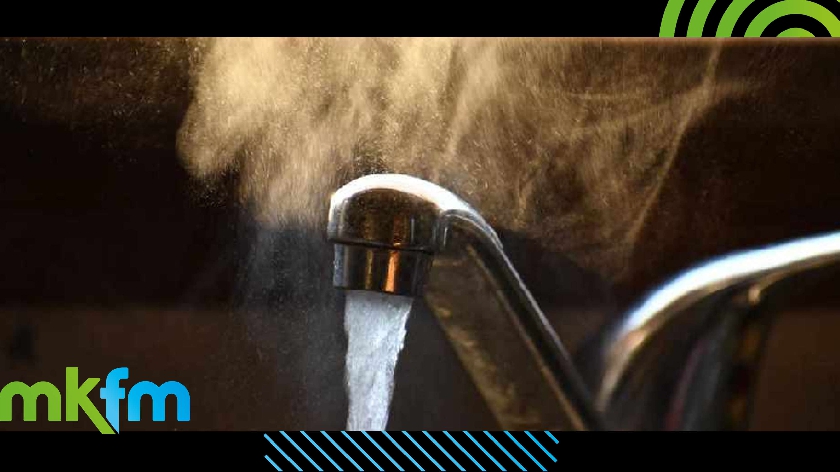 MK Labour has criticised Anglian Water for increasing local household's water bills by over 10%.
Local Labour councillors have slammed a 10% rise in water bills by Anglian Water stating that the company made 'immense profits', paying out £96.3m to private shareholders last year.
Anglian Water is one of the UK's largest suppliers of water and sewage services, covering over 20% of the country's land area including Milton Keynes.
In total, the water giants supply water to 110,000 businesses and over 2.5 million households – 117,000 of which are in the city.
Anglian Water are now set to increase household water bills by an average of £47.77 in 2023/24.
Councillor Pete Marland, Labour Leader of Milton Keynes City Council, has called out the private company increasing prices to line the pockets of fat cats and shareholders while local residents struggle with the cost-of-living crisis.
"Anglian Water made nearly £100m in profits last year, but they have still decided to increase water bills for every household. The increase, when they are still making massive payouts to their CEO and shareholders while losing so much water through their pipes and putting sewage into our rivers, is unjustified.
"We're in a cost-of-living crisis where families are defaulting on their mortgages, skipping meals and unable to heat their homes. But we have no choice on where we get our water. It's disgusting that Anglian Water sees this as an opportunity to capitalise on such a necessity.
"Our families deserve support through the toughest financial crisis in a generation, and not have their hard-earned money pulled from their pockets to go in the coffers of the world's elite."
MK Labour is now calling on the Government to clean up the water industry.
Labour's Parliamentary Candidate for MK North, Chris Curtis, added: "It's inexcusable for water companies and bosses to be pocketing millions of pounds during a cost-of-living crisis, particularly when they continue to dump sewage in our rivers and fail to fix leaky pipes.
"A Labour government would make sure water bosses that routinely break the rules are held accountable by striking off company directors and ensuring illegal activity is punished. We will also give the Environment Agency the power and resources to properly enforce the rules against dumping sewage in our rivers."
The call comes as Anglian Water faces yet another high-profile court case for dumping untreated sewage into the River Great Ouse near Milton Keynes.
Anglian was this month ordered to pay over £500,000 for pumping six million litres of pollution into the river by Brackley, which had a 'substantial' environmental impact and killed thousands of fish.