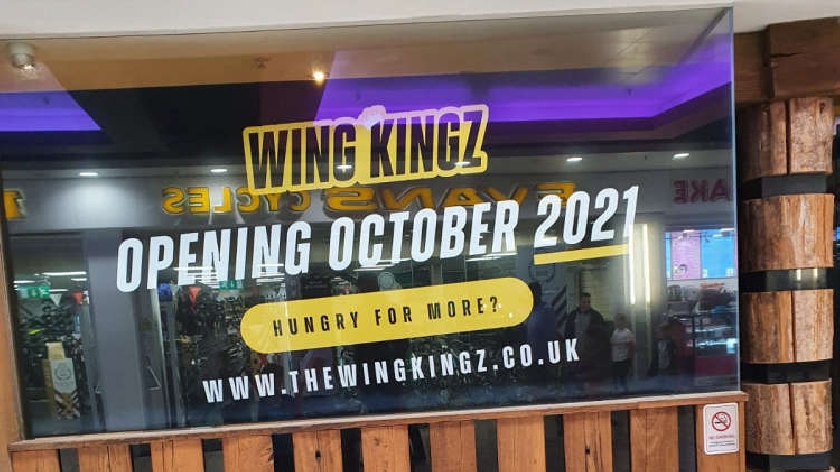 Foodies are in for a treat as a new and exciting brand will be joining the local food scene in October.
Wing Kingz will be serving food, such as their speciality chicken wings, alongside an extensive drinks menu featuring cocktails and beers.
They say that upon opening it will become a "social hub" for local residents and show live sports.
Aaron Murrell is one of the founders of Wing Kingz, and he explains how it was born: "7 months ago, three individuals came together to come up with a concept. A brand and a restaurant/bar idea which not only suited the current times but the area and location we have picked as our first store.
"I'm confident we have created a brand, a restaurant, a bar here that is not only loved but supported by the community and also everyone that is a friend to me can feel welcomed."
"Eat the best wings in town and enjoy [yourself] for 90 minutes or more depending on added time," Aaron joked.
Despite only having a skeleton website and barely any posts, the brand has generated nearly 1,000 followers on Instagram and word is quickly spreading about its opening.
More information surrounding Wing Kingz will be revealed in the coming weeks and we can't wait to find out what they have in store!