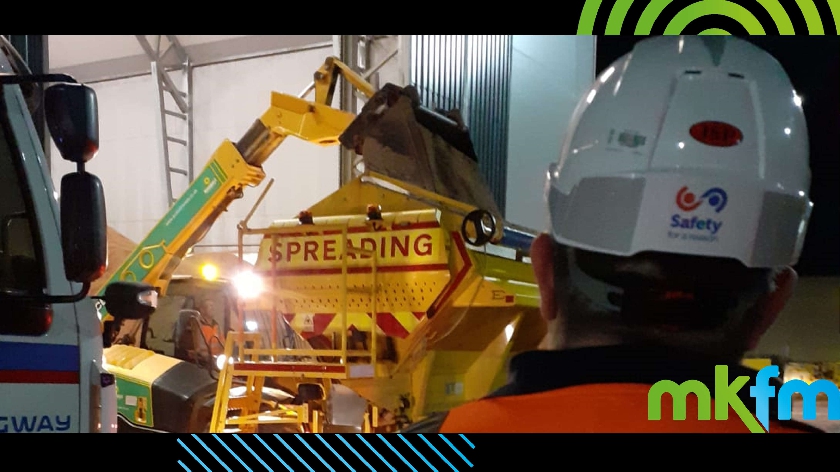 Residents are being urged to take care as weather forecasts predict heavy black ice this evening and overnight.
Officials are expecting freezing road surface temperatures along with rain this evening and residents are being urged to take care when out and about.
"Rain is expected this afternoon followed by freezing road surface temperatures. This increases the chance of black ice on the road and footway surfaces so take extra care if out and about," the City Council warn.
Gritters are set to be out across Milton Keynes from 8pm today (25 January), however, Ringway say rain could delay gritting starting time.
Weather forecast is for heavy black ice this evening and overnight. We are out #gritting from 8pm but rain is expected prior to this so could delay our gritting start time. Please drive to conditions. @mkcouncil @mkfm @tvp_mk @Bucksfire pic.twitter.com/JUYDZtOot3

— Ringway MK (@Ringway_MK) January 25, 2023