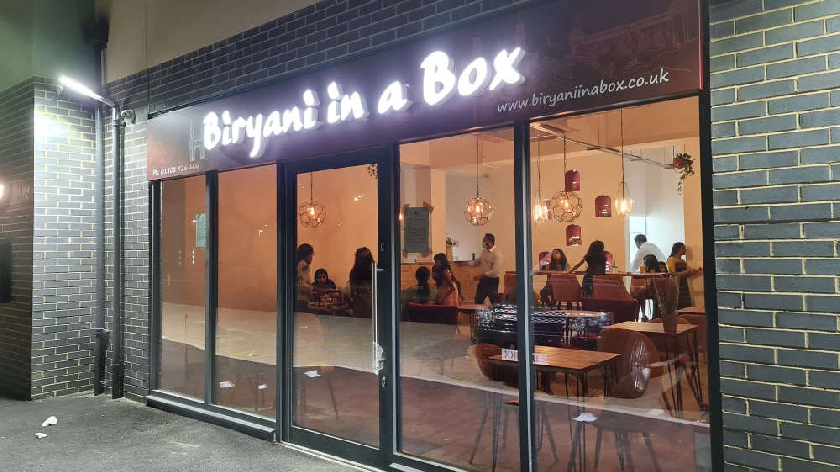 Biryani in a Box, a new food concept, officially launched in Broughton yesterday (23/8).
The restaurant site, located along Highland Drive, serves freshly-cooked Indian food including biryanis, curries, and thali.
Biryani in a Box has been launched as an "innovative way of cooking". A spokesperson for the new business explained: "We started with an idea of 'when Pizza can be customized and cooked on demand' [and thought] why not a biryani or Indian Food."
They continued: "We [have] spent years in research before we started trading. Our aim is to always serve quality and freshly cooked food and maintain consistency and build the brand Biryani in a Box."
The restaurant opened its doors to customers at 5pm yesterday and has already received some glowing reviews. One person said: "We've just got dinner from here and it's out of this world, and an amazing price too!
"The flavours are clean, not greasy, and spicy! We will definitely be back! Thank you."
Biryani in a Box is now open for dine-in and delivery orders will be accepted from 30th August.