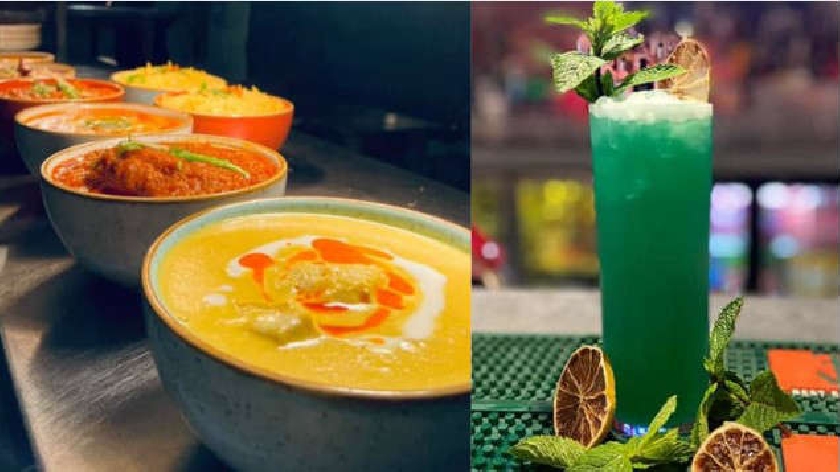 Craft and Skewers, which is half restaurant and half pub, has recently launched in Newport Pagnell.
The restaurant and pub, which is located along the High Street, initially opened in December 2020 but was quickly forced to close as the nation went into another lockdown.
Despite a turbulent eight months, Craft and Skewers has been able to make its mark in the local area.
It has proved popular with locals and generated a strong online following of over 1,500 on Facebook and nearly 800 on Instagram.
Craft and Skewers is a restaurant with the "casual aura of a pub" and is open from 12pm to 1am every day. Authentic Indian food, such as curries and naans, is served up until 10:30pm while grilled food, such as kebabs and skewers, is served right up until close.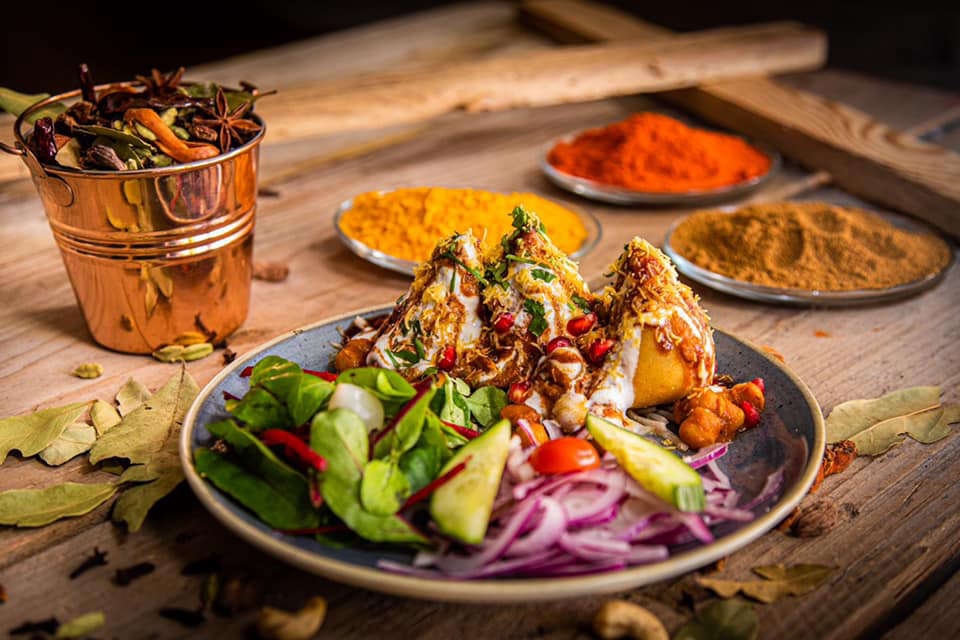 Previous image
Next image
Its late-night offering makes it the perfect destination for people who wish to head for some drinks, too.
Craft and Skewers has an extensive cocktail menu that is constantly alternating through its list of over 100 drinks! They constantly have the classics but like to mix it up by adding cocktails "with a twist", such as the "Liquid Marijuana" and "Berry English".
What's more, customers can enjoy 2 for £10 on cocktails between 12pm to 8pm from Sunday to Thursday. Need we say more!
Those that enjoy craft beers are in for a treat as they have new beers every two months, meaning there is always something to try. There is also plenty of gin, wines from around the world, fresh coffee, and soft drinks - so there's something for everybody.
Craft and Skewers offer indoor dining, takeaway, delivery, and al-fresco dining in their trendy outdoor area that even has a tiki bar.
You can find Craft and Skewers by visiting 122 High Street, Newport Pagnell, MK16 8EH.
Keep up to date by following them on Facebook and Instagram. Alternatively, visit https://www.craftandskewers.co.uk/ to find out more.
Make sure you stay tuned to MK's Finest as we will be posting a food review very soon...