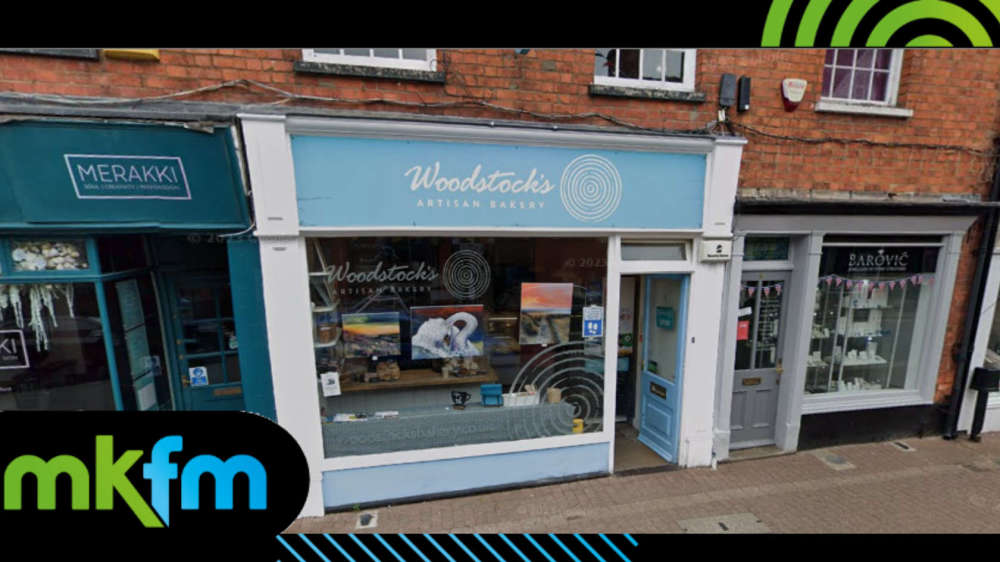 The bakery had announced earlier this month that it was going to close after 'struggling to keep up with larger retailers'.
Residents were left 'heartbroken' following the news that the last Artisan bakery in Stony Stratford was set to close due to inflation.
In a statement on social media, the owners of Woodstock's Artisan Bakery said that inflation is the reason behind the closure and that they 'simply can't compete with the larger retailers' when it comes to price.
The bakery was meant to close its doors on 30th September however, it has now been revealed that it will remain open under new ownership from 1st October.
"The plan is to keep doing what we do, as well as we can and make wonderful bread, cakes, patisseries and all you love to eat from us, using traditional methods," a statement on social media says.
One resident commented on the statement saying: "This is the best news ever. Whoever saved you lovely people thank you so much. I love your cakes & bread. Stony wouldn't be the same without a bakery!"
Another added: "Absolutely the best news! Thrilled for you and all the staff and customers!"